We've all heard it before – we are what we eat. Well, we're also what we put on our skin. Conscious consumers are opting for natural and organic skincare as part of an all-round greener lifestyle. Antipodes® treats "natural" and "organic" as more than words. They represent a philosophy about what is best for the health of skin.  


#1 What is natural skin care?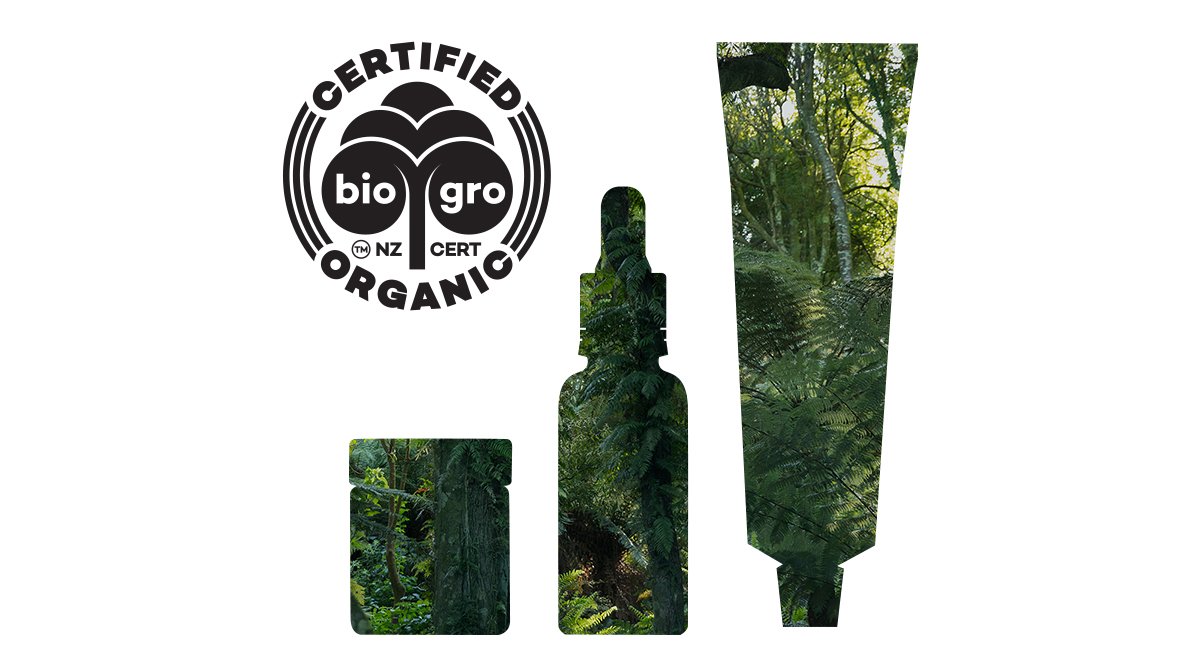 Natural skin care products are made with ingredients from nature. Sounds simple, right? There are nuances to this, though. As a general rule, natural skin care contains less toxic and synthetic ingredients than its chemical counterparts. But not always. To find out if a product is natural and clean, always read the ingredients on the label. Antipodes uses 100% natural origin ingredients such as Vitamin C-rich kiwi fruit, found in Kiwi Seed Oil Eye Cream.  
Natural skin care doesn't necessarily mean it is vegan or vegetarian. Look for certifications. Antipodes vegan and vegetarian natural skin care products are certified by VegSoc, a world-recognized organization. When you buy a vegan cleanser such as Grace Gentle Cream Cleanser & Makeup Remover, you know that it's genuine. 
#2 What is organic skincare?
Organic skincare is not quite the same as natural skin care. The difference lies in how the ingredients are produced and sourced. According to BioGro New Zealand, the Pacific's largest and best-known certifier of organic produce and products: "Organic production means to produce products that are made without genetic modification (GMOs)" and "the routine use of synthetic pesticides or herbicides."  
Look for independent certifications. A product may say it's organic but contain as little as 5% of organic ingredients! To meet the strict standards of BioGro, Antipodes' certified organic skin care products contain at least 70% organic ingredients. An organic face oil such as Divine Face Oil Rosehip & Avocado Oil has 95% of ingredients from organic cultivation.