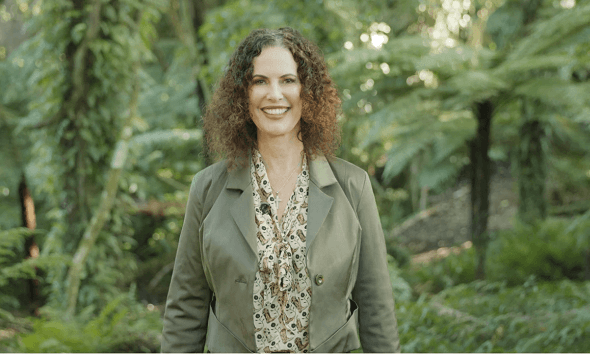 Antipodes® Story
Antipodes is a Scientific Green Beauty™ company from New Zealand that uses pollution-free, results-driven native New Zealand ingredients in its award-winning plant-powered vegan beauty™ and certified organic premium skincare range. At Antipodes skincare, USA-based and across the world, we take both the quality of our natural ingredients, and the efficacy of our products, very seriously.
Learn More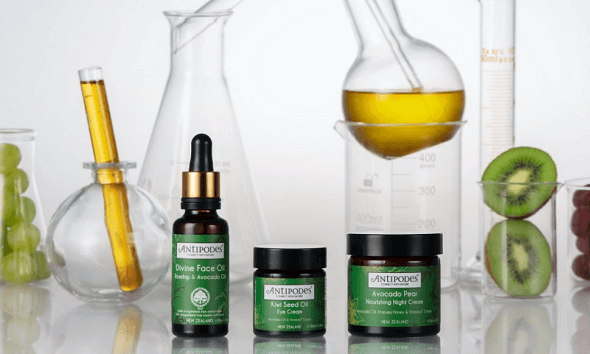 Scientific Validation
We're serious about scientifically testing Antipodes skincare products, both in-vitro and in clinical trials.
Learn More
Certifications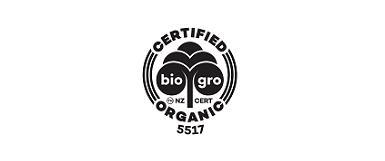 BioGro New Zealand is the Pacific's largest and best-known certifier of organic produce and products and is internationally recognised and accredited.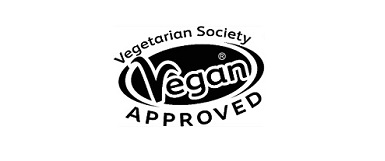 VegSoc (the Vegetarian Society of the United Kingdom), the oldest and most respected vegetarian organization in the world, audits every Antipodes product line annually to meet its strict criteria for approved vegan status.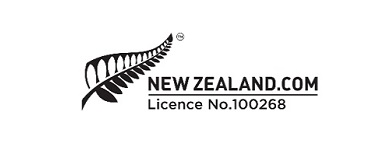 The FernMark represents the New Zealand Story and helps to promote and protect New Zealand products and services on a global scale.


"Antipodes's Aura Manuka Honey Mask Is my new favorite for calming red irritated skin"