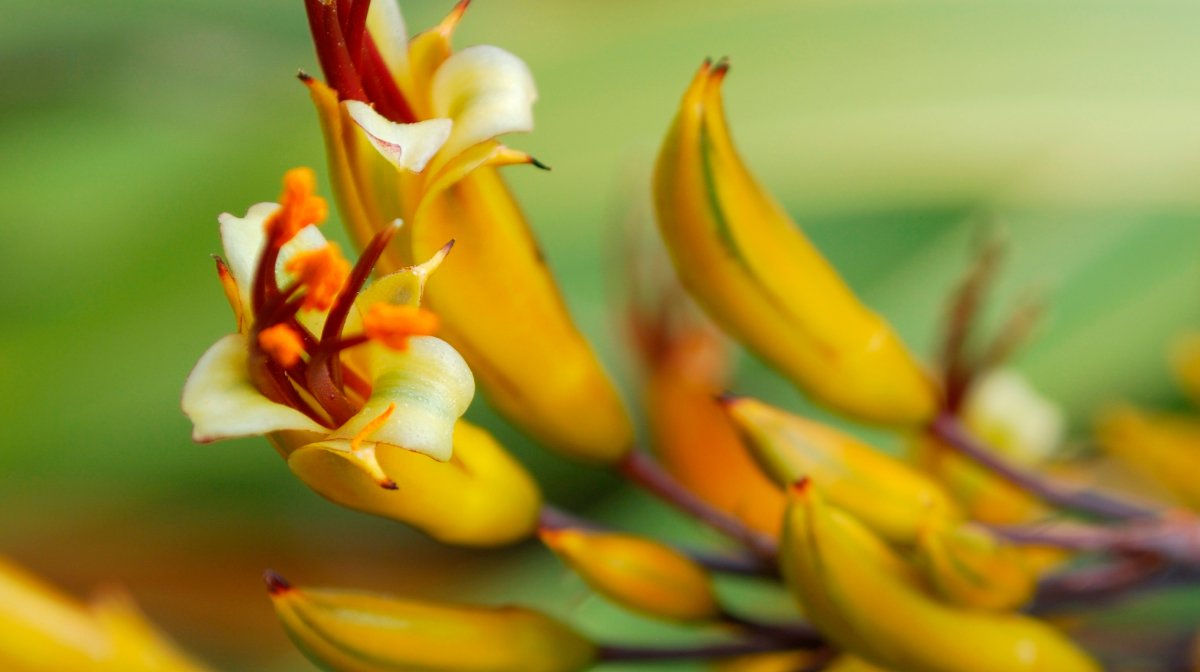 Learn how New Zealand botanicals and natural ingredients help you to achieve younger looking skin.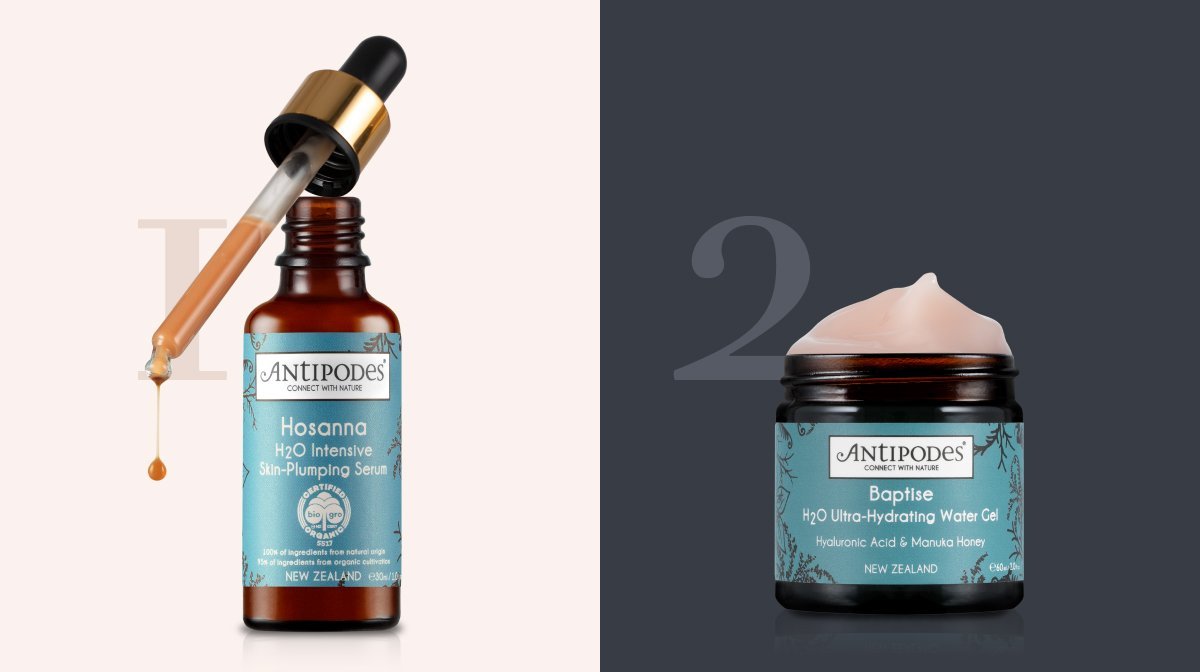 We recommend easy skin care routines that can quickly be adopted and don't require any long term commitments. Why not give a micro-regime a try?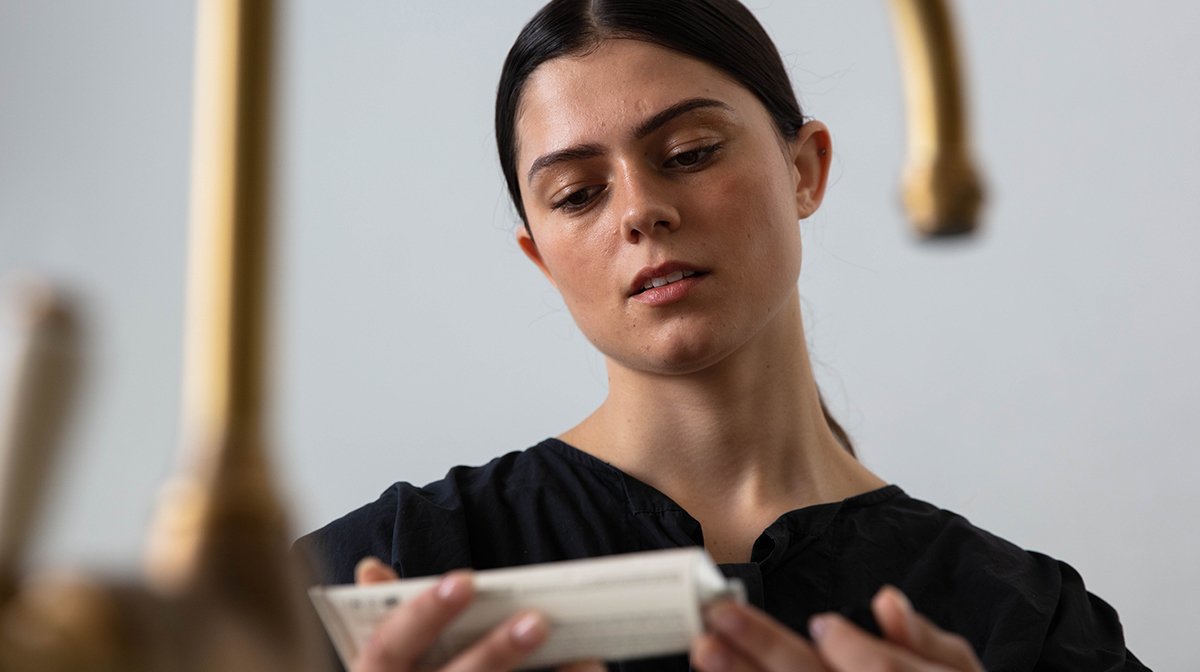 We explain how to relieve and treat itchy skin through methods such as Red face treatment and ensuring you use the right cream to relieve itching.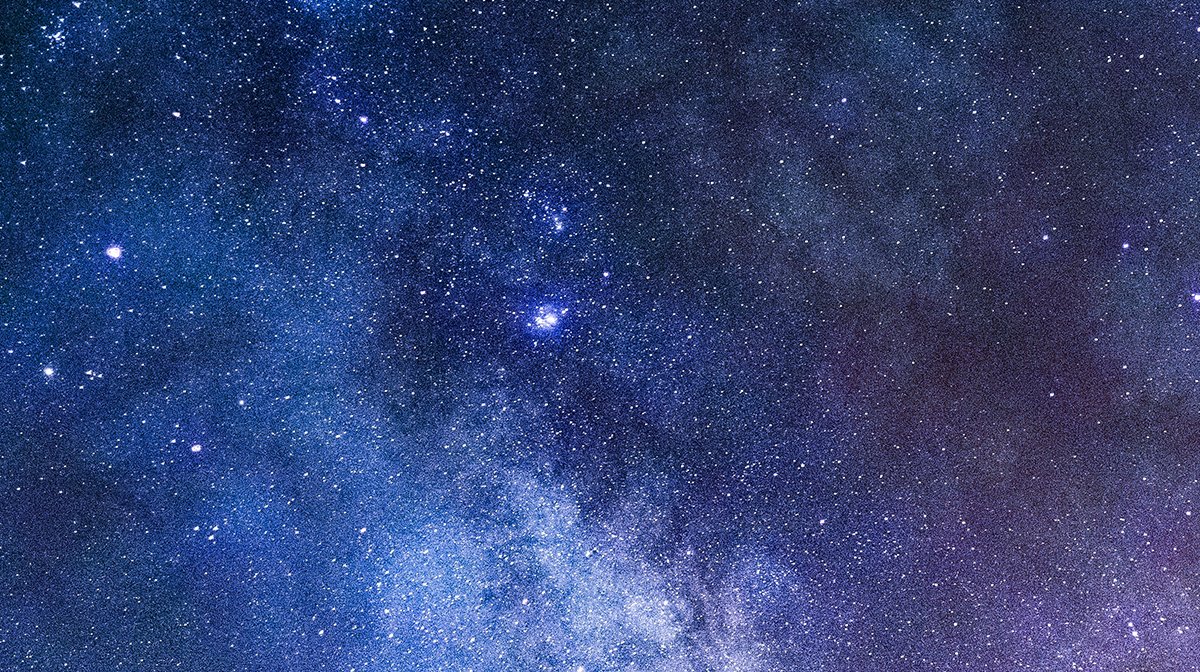 We discuss the science behind probiotic skincare, the relationship between gut health and acne, and the benefits of probiotics for skin.
---