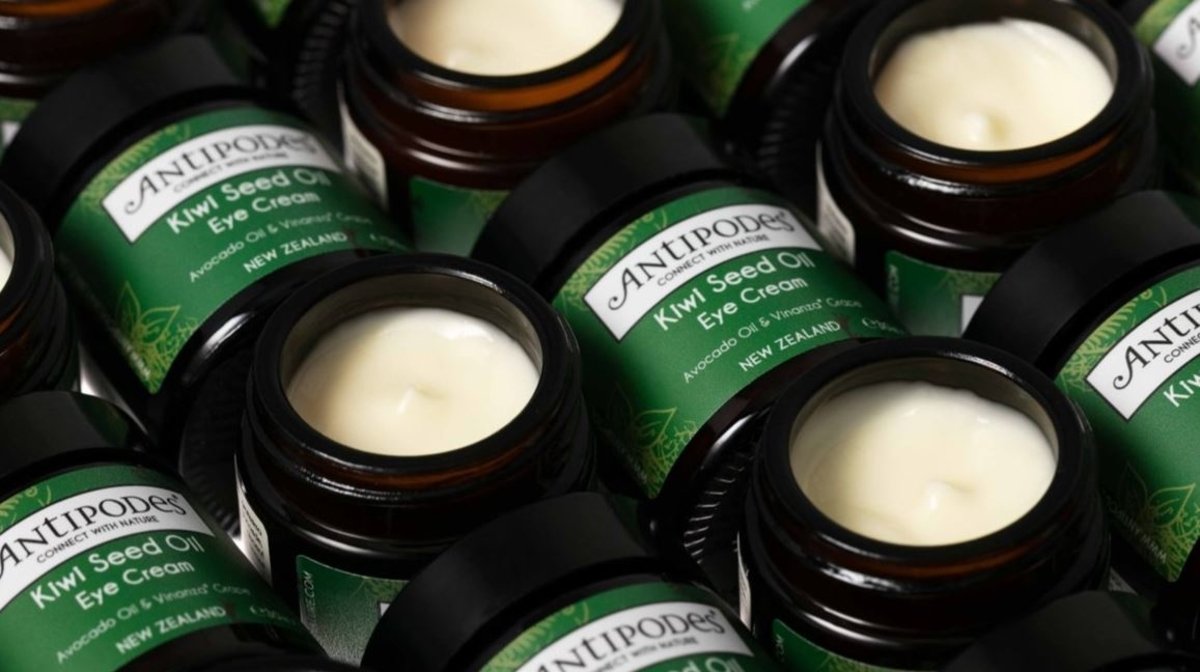 Read our top tips on how to get rid of bags under your eyes and reduce the appearance of dark circles.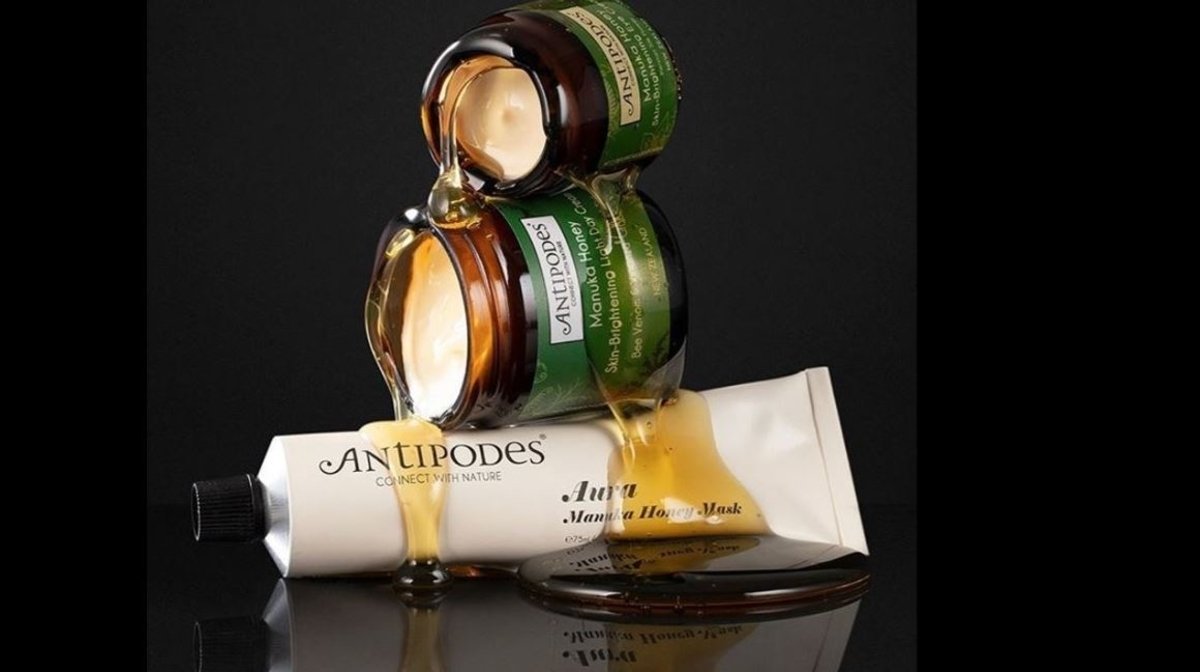 It's a natural skincare savior that hydrates and nourishes for a radiant, glowing complexion.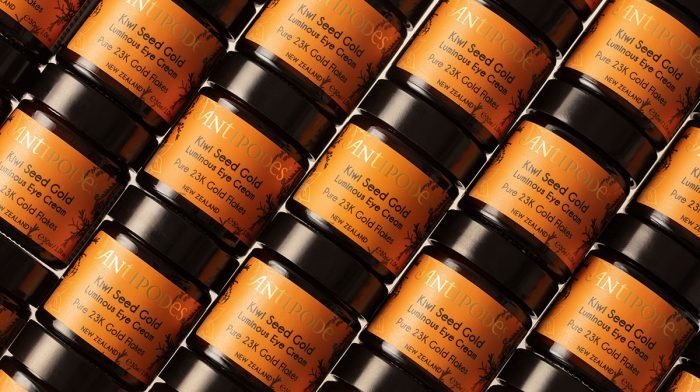 Vitamin C can help neutralize free radical damage, prevent premature aging, and inhibit the appearance of dark spots.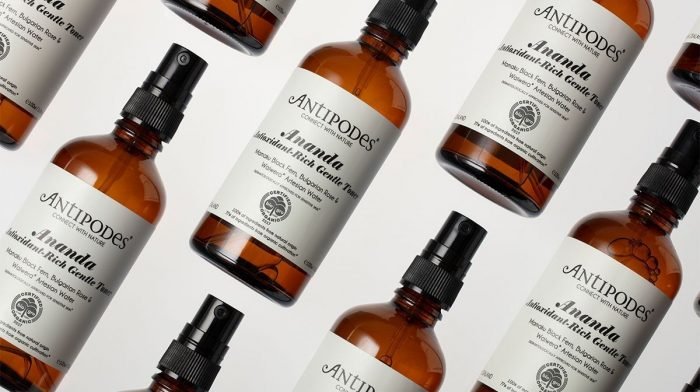 Discover how to manage irritation, redness and uneven skin tone to keep skin calm, clear and balanced.
---