For skin that glows with good health, look no further than our vegan, skin-brightening formulations that harness clean, natural ingredients for glowing skin. Three key brightening ingredients – Vinanza® Grape & Kiwi antioxidant compound, Vitamin C from Kakadu plum, and mineral-rich volcanic mud – help transform a dull, lackluster complexion.
Brightening extracts to make your skin glow
Vinanza® Grape & Kiwi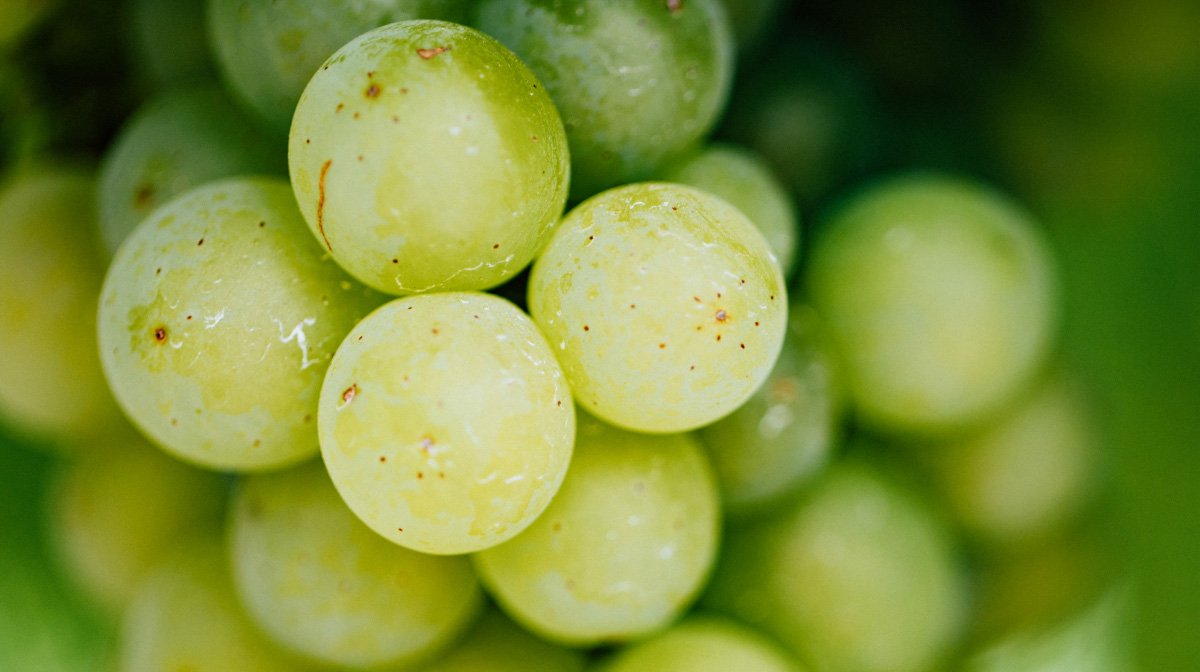 Antipodes' Skin-Brightening formulations feature Vinanza® Grape & Kiwi, made from the seeds of sauvignon blanc grapes – a by-product of New Zealand's famous Marlborough wine industry – and the skin of kiwi fruit.
Skin benefits of Vinanza® Grape & Kiwi
The glow-inducing antioxidant compound has been clinically shown* to help improve the appearance of skin and brighten the skin tone. It features in Gospel Vitamin C Skin-Glow Gel Cleanser, the first step in a natural skincare regime for glowing skin.
The silky, non-drying gel cleanser is perfect for oily, combination, dull, or lackluster skin. Massage Gospel into wet skin each morning, before rinsing with warm water, to foster a fresh, vibrant complexion.