Antipodes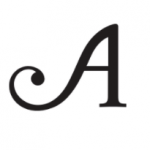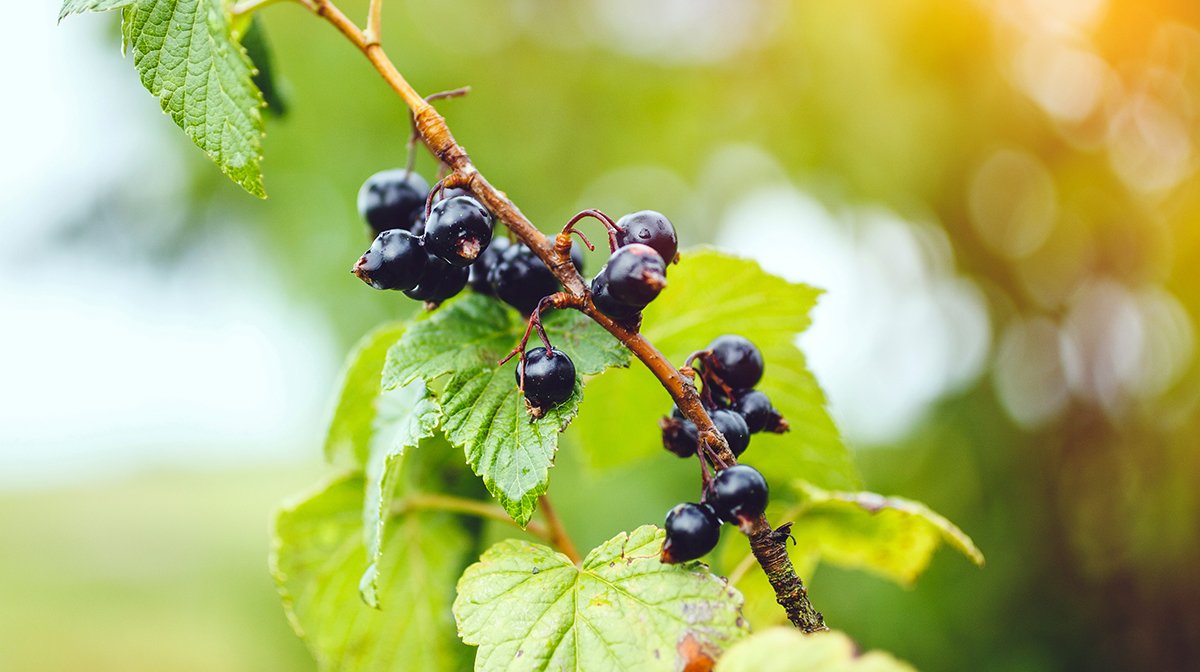 Conscious consumers are opting for natural and organic skincare as part of an all-round greener lifestyle. Antipodes® treats "natural" and "organic" as more than words.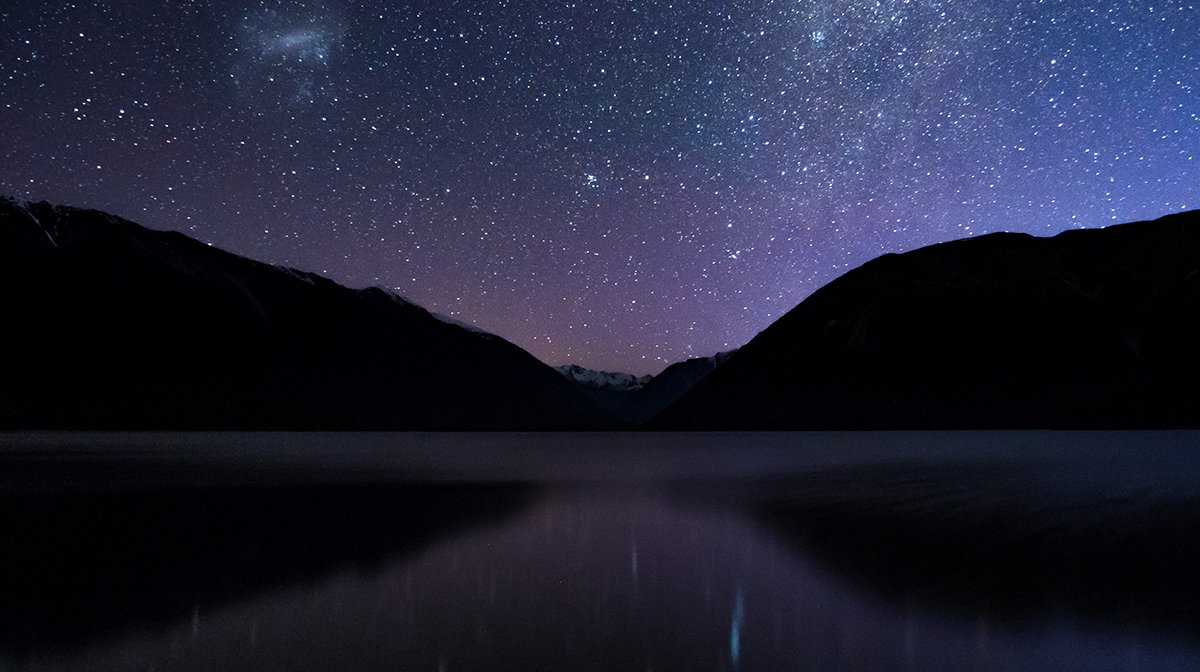 Night is not only a critical time for rest, it's also a critical time for skin recovery. A thoughtfully curated night skincare routine does more than care for our skin.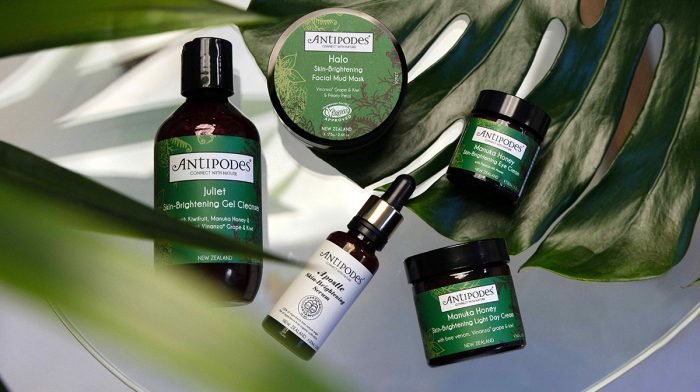 Hormonal skin changes can result in skin that's prone to breakouts, skin blemishes, dullness, and irritation. Or just skin that's a little less than happy! Thankfully, our skincare can help bring harmony to skin during hormonal breakouts.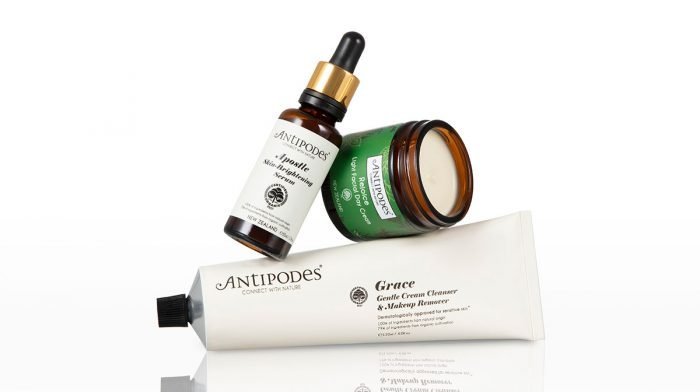 At Antipodes®, we're passionate about green beauty, creating award-winning, plant-powered skincare from pollution-free, results-driven natural ingredients.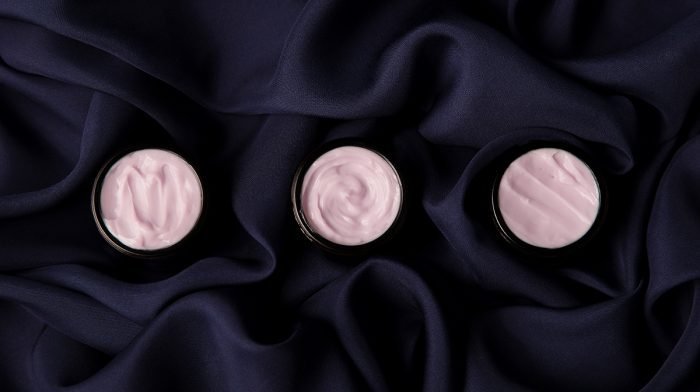 Hailed for their positive impact on gut health, the benefits of probiotics in skincare are now being harnessed by beauty experts. So what is probiotic skincare, and why is it the secret to calm, clear, hydrated skin?