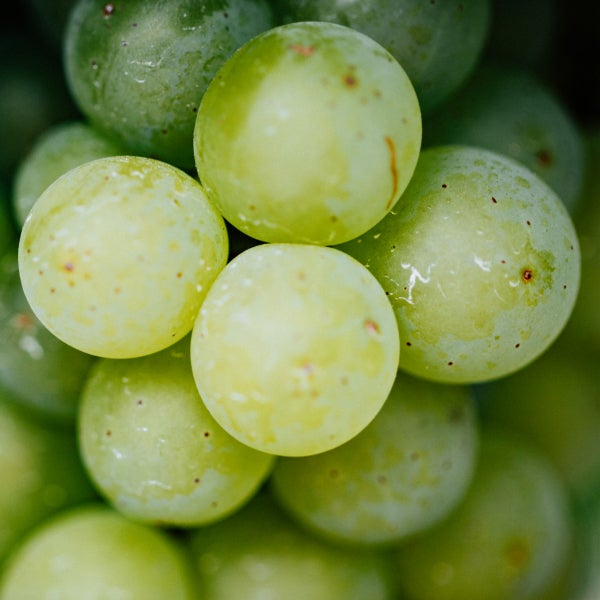 Clean, innovative ingredients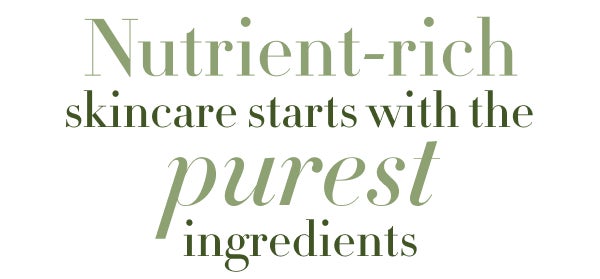 High-performance compounds
With the ability to achieve powerful skin benefits that surpass their synthetic counterparts, we search the world for cruelty free skincare ingredients that deliver results.
Revolutionary super-actives
Discover the Vinanza® family, from grapes shown to possess some of the world's highest levels of polyphenolic antioxidants. Upcycled and repurposed, the grapes are grown by Yealands, an award-winning sustainable vineyard in New Zealand's Marlborough region.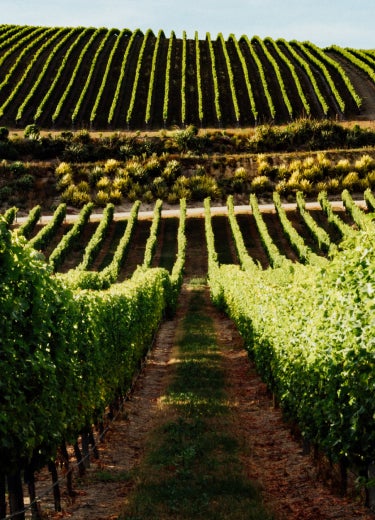 Sourced from sustainable vineyards
Shop products featuring our antioxidant-rich Vinanza® extracts.
Innovative discoveries
At the apex of science and Nature, you'll find Antipodes. We search globally for cutting-edge, natural-origin ingredients that are scientifically proven. As a natural beauty brand, that sets us, and your skin, apart. From probiotics to high-tech ferments, we select compounds that have been created via toxin-free methods and subject to intensive clinical and scientific testing.

"Our formulations occupy a rarefied atmosphere at the apex of science and nature. We combine lush natural ingredients with cutting-edge innovations to create formulations with scientific performance. As a natural beauty brand, that sets us apart."
Elizabeth Barbalich, Antipodes CEO & founder