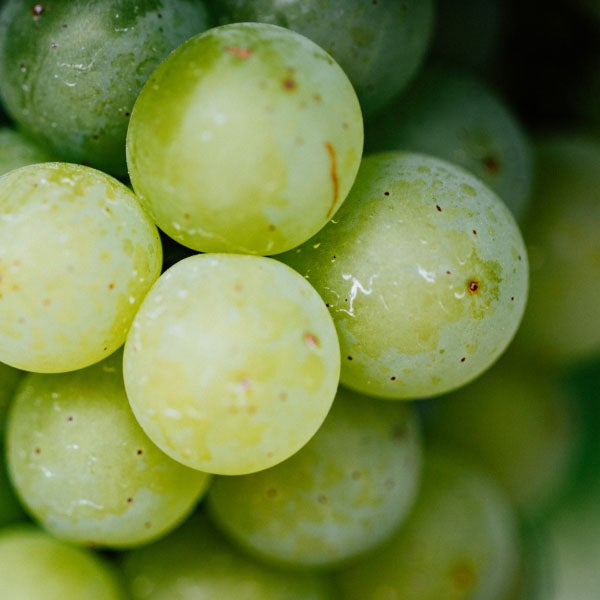 Elements of Beauty: Our Clean Ingredients
If you want the most nutrient-rich, results-driven skincare, then you need to start with the purest, cleanest ingredients.

Antipodes has been doing that since day one, reaching into our own pristine New Zealand backyard for premium, skin-enhancing and often organic skincare ingredients that are sustainably sourced and grown in the fertile, pollution-free air of the Southern Hemisphere's orchards and vineyards. Grown without chemicals, pesticides and fertilisers, these ingredients retain their highest possible bioactivity to unlock proven skin benefits, meaning that Antipodes stands out even among other natural cosmetics brands. But what are those clean ingredients that supercharge Antipodes' anti-aging skincare?