Slathering mud over your face may not sound that appealing – but this wonder ingredient has been used for centuries in beauty rituals because of its ability to decongest, balance, and brighten skin. Just don't go scooping up your backyard quite yet. There's a special kind of mud that works its magic on skin: geothermal volcanic mud from New Zealand.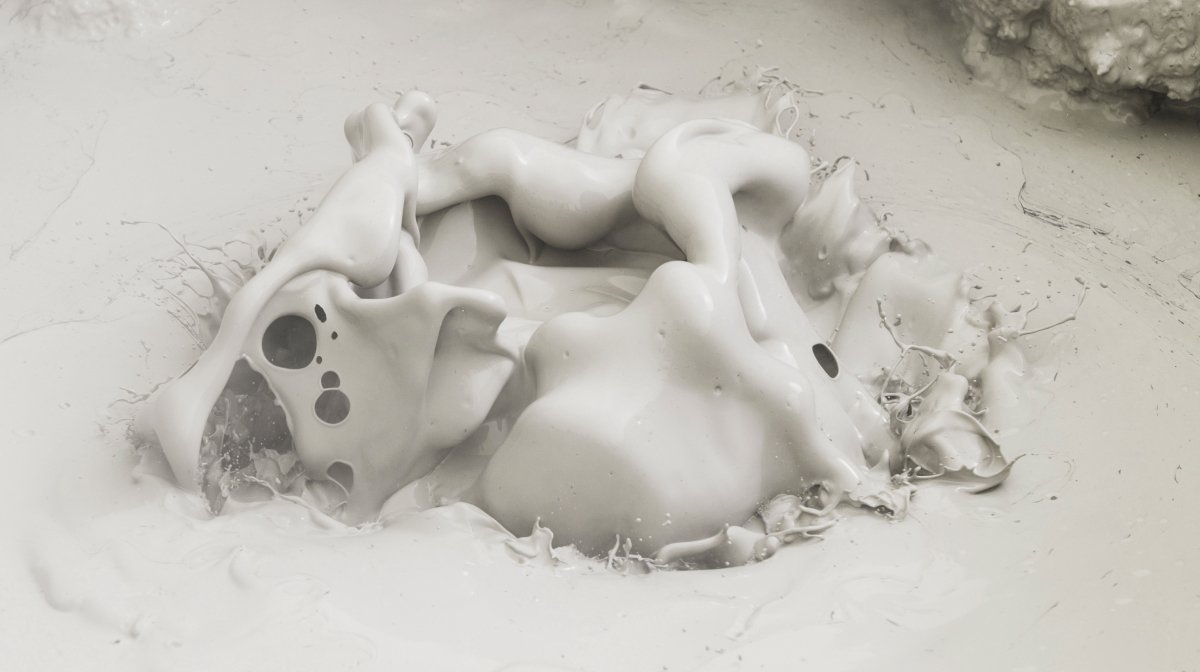 Why is New Zealand volcanic mud so special?
New Zealand's volcanic plateau is the second most geothermally active region in the world after Yellowstone National Park. The area features geysers, boiling mud pools and hot springs which entrance locals and tourists alike. This precious thermal mud is packed full of minerals such as sulphur, calcium, sodium, and silicon, leading it to be revered for its skin-enhancing properties.
How is volcanic mud used in skincare?
Chances are you've spotted a mud mask or a clay mask at your local beauty store. That's because a mud mask or a clay face mask is the best way to deliver these essential minerals to the skin. The mud's fine texture means the minerals – and their benefits – are easily absorbed.
Why mud mask?
Each day we expose our skin to dirt, oil, debris, pollutants, makeup, allergens, chemicals – you name it. Kind of scary when you think about it, right? All that nasty stuff sinks into our pores, clogging and irritating skin. Mud masks help combat this by drawing out impurities, calming and replenishing skin.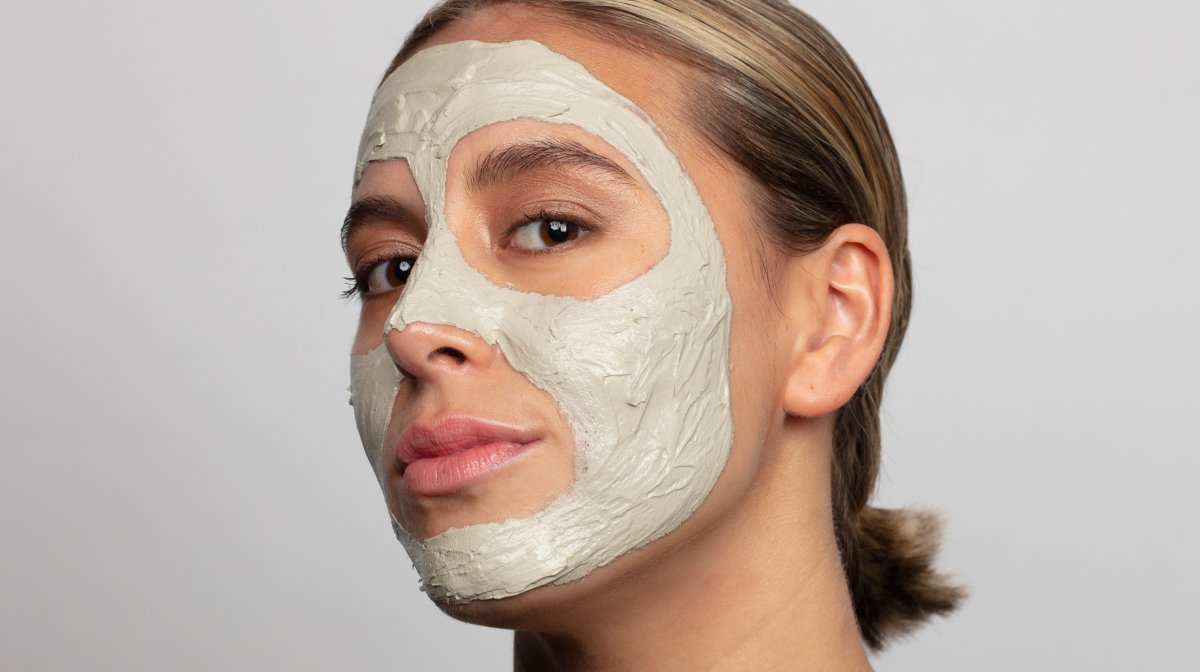 Three benefits of mud masks 
They detoxify and decongest the skin
Geothermal mud is a powerful detoxing agent. It has a unique ability to bind to skin's oils and pull out excess oil, dirt and impurities. After rinsing, texture is improved and skin feels thoroughly cleansed. When used regularly, mud masks may help prevent blemishes thanks to their powerful ability to decongest. 
They help reduce redness and inflammation
Magnesium-rich mud can help improve the function of the skin barrier, fostering calmer skin. The high mineral composition of mud may even help to prevent certain types of bacteria that cause blemishes. As for sulphur: it might smell a bit, well, off, but it has valuable antibacterial properties which are useful for addressing blemishes. The best clay face mask will leave your skin feeling calm and balanced.
They replenish skin with nutrients
Mud masks contain natural minerals that enrich the skin, such as calcium, magnesium, silicon, phosphorus, sodium, and potassium. As the mud dries on your skin, it creates heat. This brings blood and nutrients to your skin's surface, increasing oxygen and improving circulation while helping to remove toxins and waste.  
The Best Mud Mask For Every Skin Type
Halo Skin-Brightening Facial Mud Mask 
The best mud mask doesn't just rely on geothermal mud to cultivate fresher, clearer skin. Halo Skin-Brightening Facial Mud Mask is unique because it contains antioxidant extracts and nourishing oils to replenish skin. With mineral-rich New Zealand volcanic mud as its base, the certified vegan formulation cultivates natural radiance. And because it carries away excess oil, it's the ideal clay mask for oily skin.