Serums and oils are like the superfood smoothies of the skincare world. When targeting and treating skin concerns, this powerful pair are a must-have. But what's the difference between serum and oil? What serum should I use? And how should these products be used to achieve incredible skin? Let us demystify these two ultra-nourishing skin drinks for you.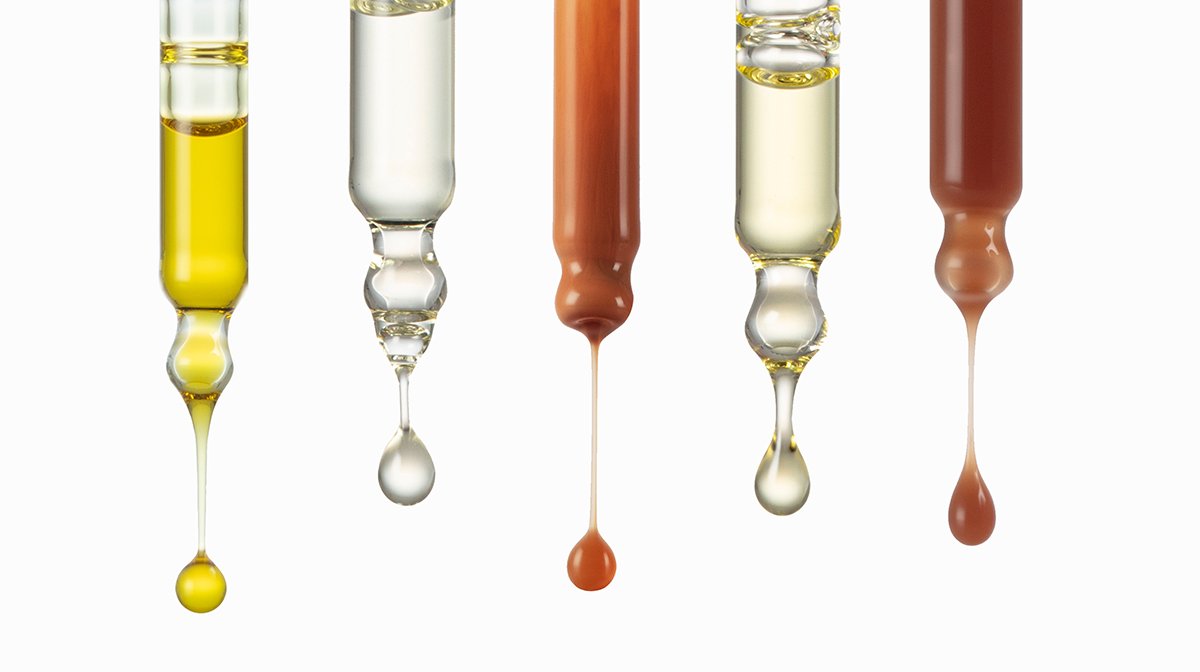 #1 What Is Face Serum?
Serums deliver a liquid concentration of active ingredients to skin. The water-based formulations are designed to address specific concerns such as dehydration, hyper-pigmentation, or dullness. Their small molecular weight means serums, and their benefits, are quickly absorbed.
There's a huge array of different serums on the market. Some are pure concentrations of a single ingredient, while others are complex blends. Antipodes takes the latter approach. Our serums are bioactive cocktails.
#2 The Benefits of a Face Serum
Face serums target skin concerns
Face Serums Contain Active Ingredients 
Face serums are easily absorbed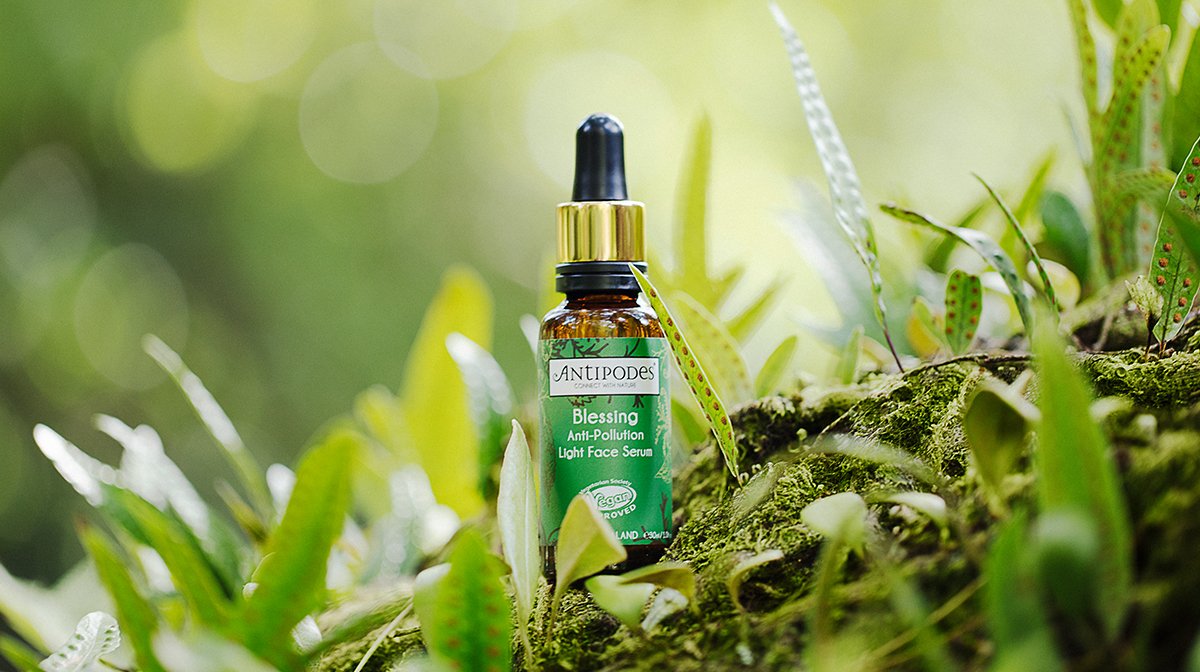 Face serums target skin concerns
With the ability to help balance, hydrate, correct, brighten, freshen, and protect, a serum is an investment in healthy looking skin. Serums target skin concerns such as dehydration, hyper-pigmentation, sun damage, fine lines, dullness, and dehydration. A great example of a brightening serum is Apostle Skin-Brightening Serum. It features Vinanza® Grape & Kiwi to target the appearance of pigmentation and foster a more even skin tone.
Face Serums Contain Active Ingredients 
The best face serums are all about high-quality ingredients in concentrated doses. Bioactive compounds are water-soluble, making them more effective in a water-based formulation. Antipodes antioxidant serums utilize superfruit extracts, hydrating spring water, and nutrient-rich bioactives – all chosen for the role they play in radiant skin.
Worship Skin Defence Antioxidant Serum is packed with antioxidant-rich ingredients like Vinanza® Grape and wild blackcurrant. Ingredients like these help to protect skin against oxidative stress – a significant cause of the signs of aging.
Face serums are easily absorbed
The light molecular weight of serums means they can be absorbed into the skin, so they deliver a concentrated dose of nutrients where your skin needs them most. Serums are invisible beneath moisturizers, creams, lotions, and makeup, so they're easy to include in any routine. Once applied, you won't notice your serum – but your skin certainly will.
Try an ultra-light serum such as Hosanna H2O Intensive Skin-Plumping Serum. With water-rich mamaku black fern and artesian spring water, it's the best face serum for thirsty skin.
#2 What skin types can use a serum?
Every skin type will benefit from a serum. The key is choosing the product that suits your specific skin concern. If you have dehydrated skin, you'll want to be using a hydrating serum. If you have redness and irritation, seek a serum that defends your skin against pollution. For a targeted regime, switch up your serums to suit your skin concerns on a day-to-day basis.