Daily routine – check. Nourishing natural products – check. So why the stressed skin? If your regime isn't giving you a glowing visage, it's time to check in with your skin barrier. We often neglect this critical aspect of our skin. But restoring your damaged skin barrier might just unlock the potential of your skincare routine.
#1 What is the skin barrier?
The skin barrier is our skin's surface. It's composed of the topmost layer of skin cells, plus all the various oils and lipids that hold these together. Our skin is exposed daily to a raft of external aggressors. Everything from harsh chemicals, heating and air conditioning, to UV rays, pollution, toxins and allergens.  The skin barrier acts as a shield that protects us from the world outside. It also helps our skin hold onto moisture, keeping it plumped and hydrated.
#2 Why is repairing skin barrier important?
A damaged barrier leaves us more susceptible to the effects of environmental aggressors. Free radical damage is one such effect. These are unstable atoms which can attack skin cells, causing the signs of early aging in skin. Fine lines, age spots and wrinkles? Blame free radical damage. Exposure to pollutants can also cause inflammation, resulting in common skin conditions such as eczema, rosacea, acne, and dermatitis. A damaged moisture barrier can accelerate the loss of hydration too, leaving skin dehydrated.
A stronger skin barrier is critical to protecting us form external aggressors and preventing moisture loss. It also contributes to a balanced pH level. In turn, this helps regulate our production of oil (sebum). As a result, skin feels calmer and clearer. Our skincare routine is more effective with a healthy, clear canvas to act upon.
#3 Repairing Skin Barrier With Natural Skincare
A strong skin barrier can be cultivated through general good health, a balanced diet, and our skincare routine. Trading synthetic skincare for nourishing natural products is a great first step. The next is to refine your routine into a barrier-building powerhouse.
Use gentle products that don't strip the skin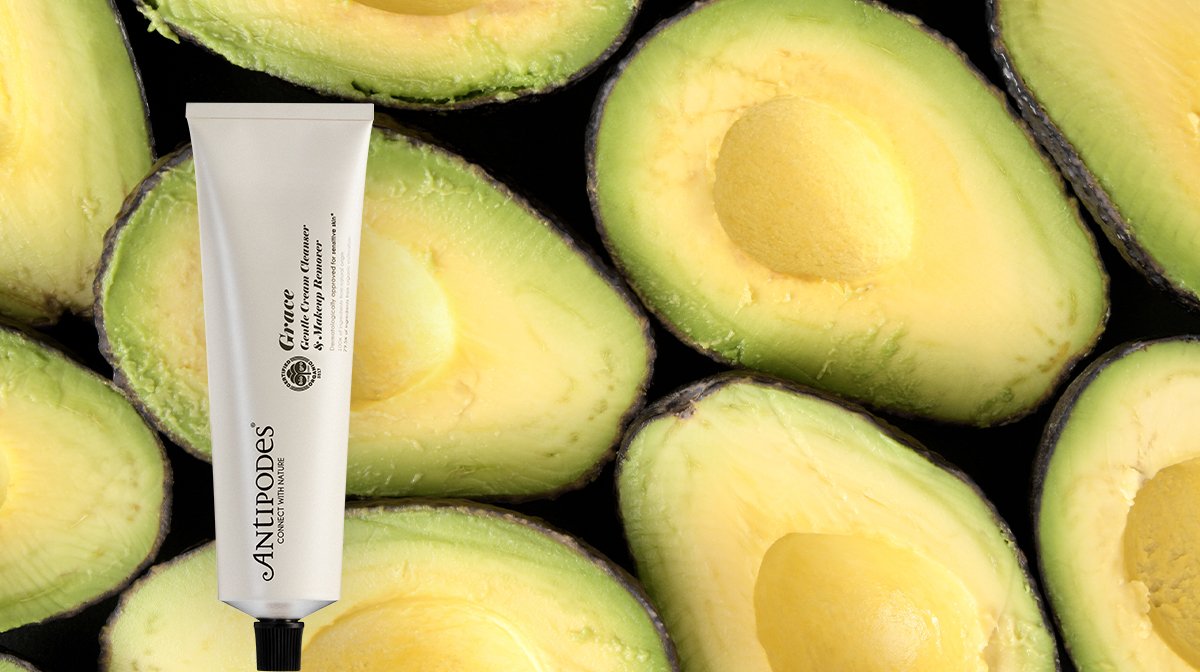 Synthetic products can have the same effect on your skin as pollution. They strip the skin, removing vital oils and leaving us more susceptible to illness. A dermatologically approved cleanser like Grace Gentle Cream Cleanser & Makeup Remover can help prevent a damaged skin barrier because it's ultra-gentle. With high levels of Vitamins A, B1, B2 and D, nutrient-rich avocado oil hydrates, while marigold bloom soothes. Vinanza® Oxifend – from antioxidant-rich pinot noir grapes – has powerful anti-inflammatory properties. Together, these nourishing ingredients clear makeup and impurities without stripping skin.