What makes New Zealand's Scientific Green Beauty™ brand tick? At Antipodes®, we're passionate about green beauty, creating award-winning, plant-powered skincare from pollution-free, results-driven natural ingredients. With each of our eco friendly beauty products, innovative science discoveries unite with nature to inject your beauty ritual with some of the cleanest ingredients on Earth.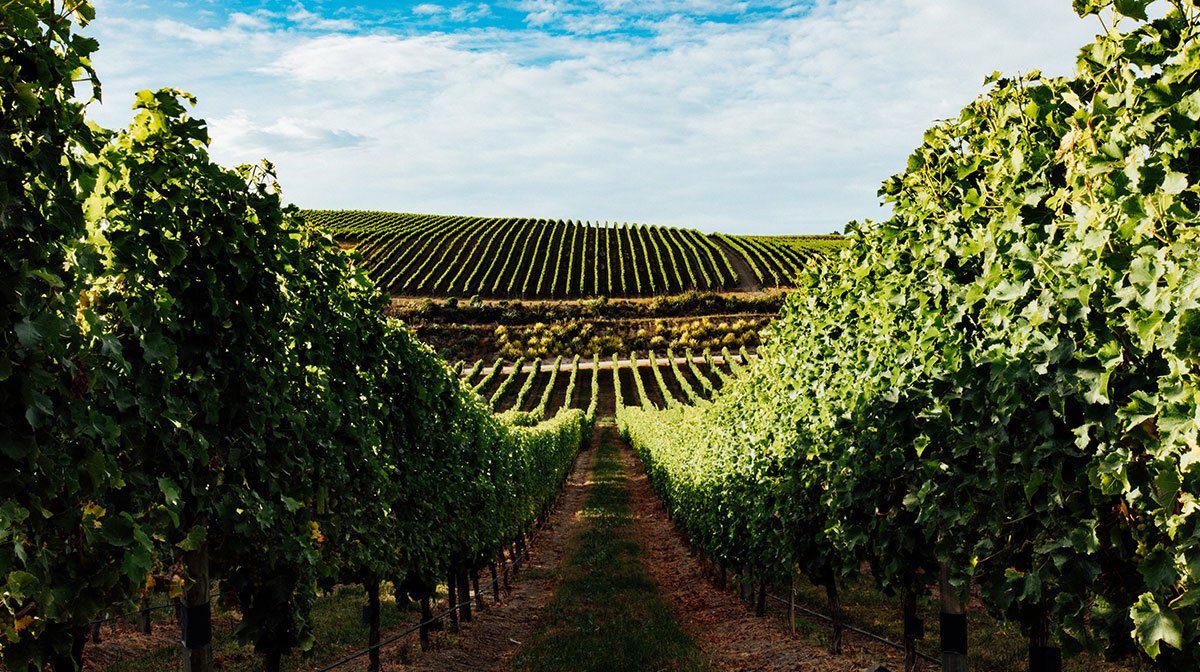 Our green beauty ethos revolves around five simple ideals.
Love nature
Scientific validation
Certifications
Clean
Sustainability
#1 Love Nature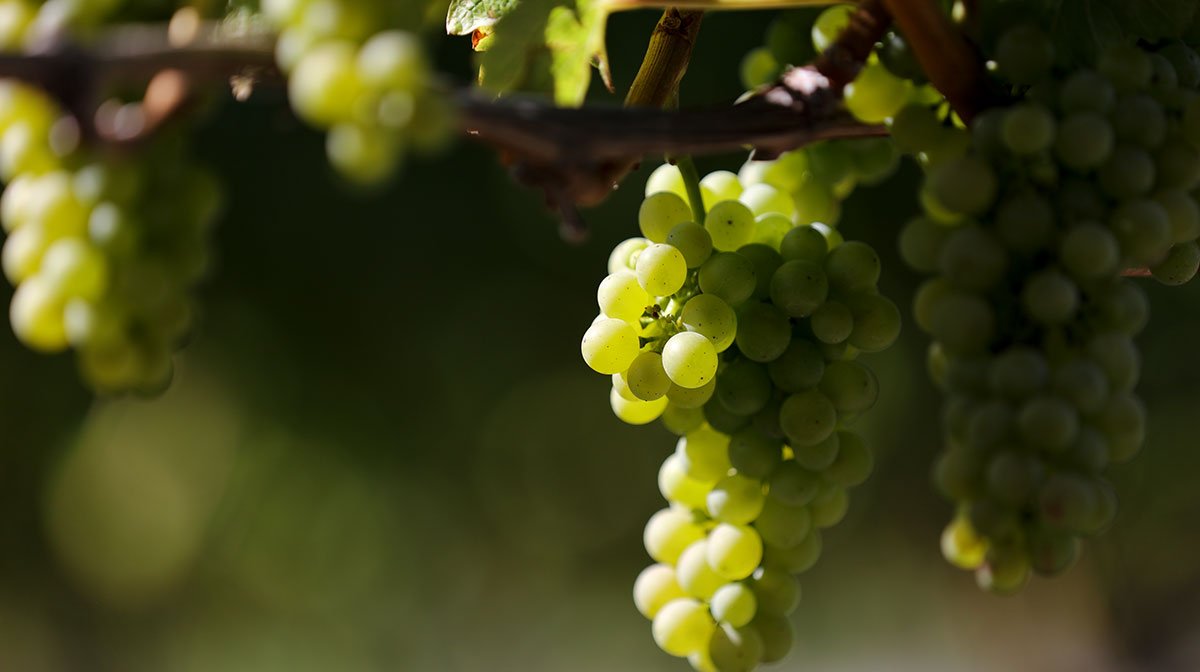 Thanks to our innovative ingredient discoveries, you can lift the lid of any Antipodes® product to Connect with Nature™ in New Zealand. Our ingredients include: 
Antioxidant-rich 
Vinanza
® Grape
A powerful antioxidant extract from Marlborough sauvignon blanc grape seeds, which have double the levels of polyphenolic antioxidants of any other grape in the world. Sustainably sourced from an award-winning, pollution-free vineyard, the Vinanza® range includes revolutionary Vinanza® Grape seeds, used in concentrated serums such as Hosanna H2O Intensive Skin-Plumping Serum.