Insatiably curious and performance-driven: she knows what's noise and what's not. No empty promises in her world – results are queen and evidence rules. "Why settle?" she asks – and we answer with a collection of independently tested formulas; the perfect Christmas beauty gifts for a science-savvy skincare lover.
Kiwi Seed Oil Eye Cream 30ml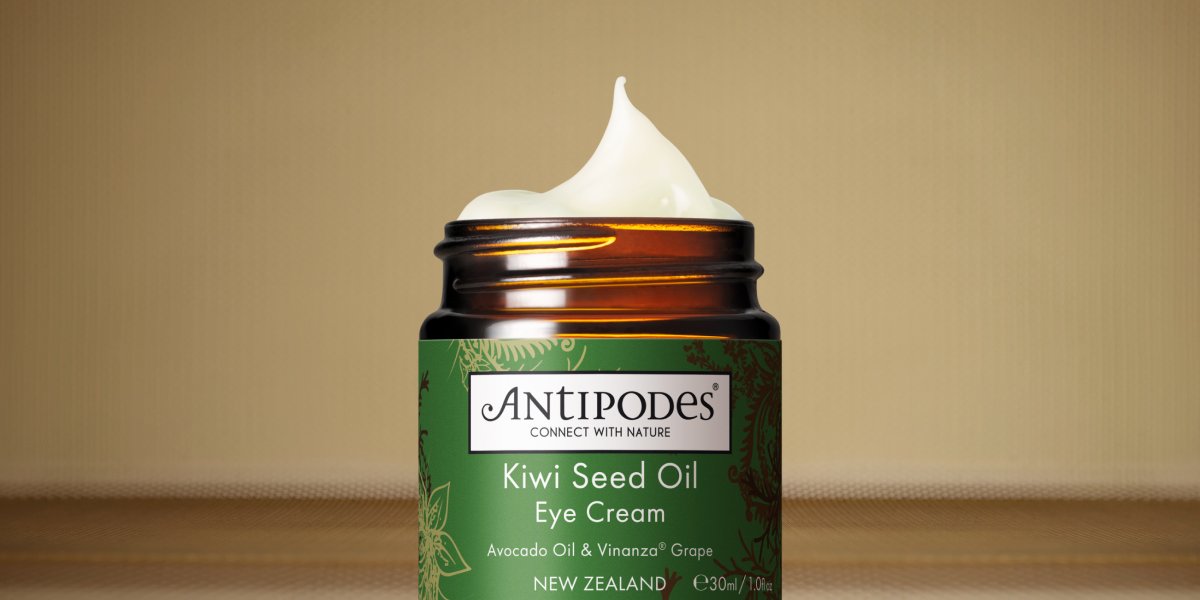 Eyes are particularly prone to showing the signs of aging because the skin around them is delicate – giving rise to lines, shadows, 'crow's feet', and bags. So, it stands to reason that an eye cream designed to help the appearance of wrinkles might just be the best anti-aging eye cream. This natural eye cream contains key bioactive kiwi seed oil, rich in Vitamin C from the seeds of the New Zealand kiwifruit.
The perfect gift for: Any skin type, especially those concerned with fine lines around the eyes.