Our physical wellbeing and emotional wellbeing have taken a hit this year. Right now, we're reaching for ways to bring a sense of wellness back. An at home spa day can be an easy and relaxing way to restore calm to your skin and soul. We've gathered the best home spa products for a pamper day at home – each one chosen for its ability to pamper, preen, and protect. With lights dimmed and candles lit, the scene is set.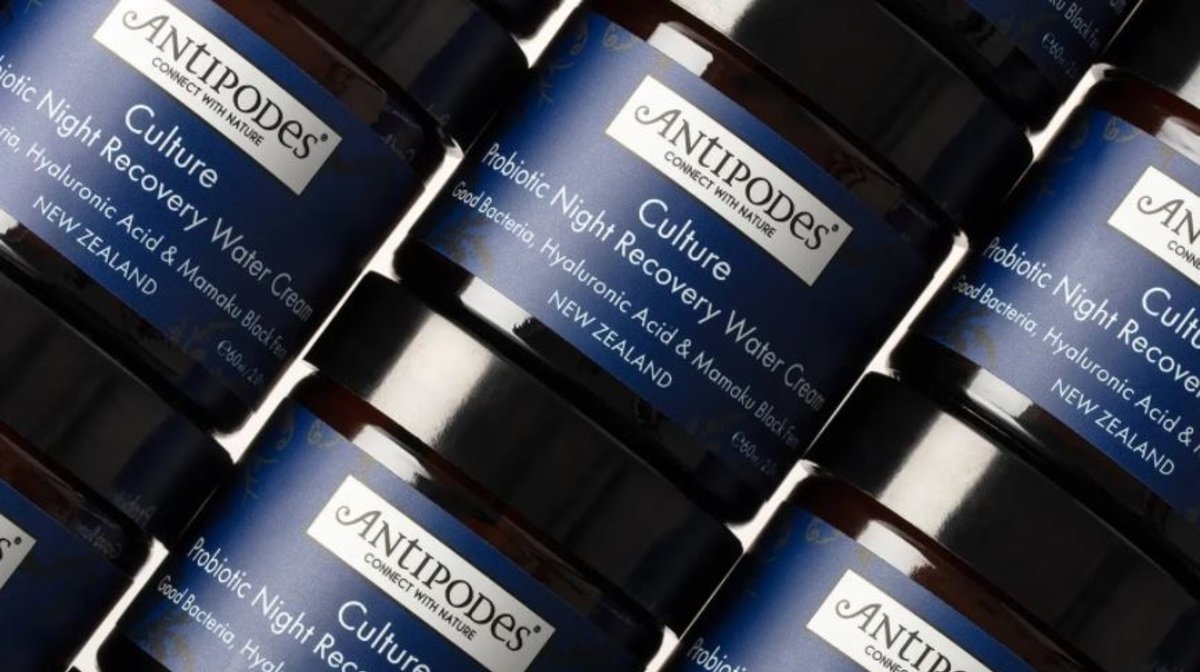 One: Halo Skin-Brightening Facial Mud Mask
An at home spa day is the ideal excuse to double-mask. Facials at home should always feature a mud mask before lighter products. This type of facial mask helps to decongest the skin because it's made with mineral-rich mud from New Zealand's volcanic plateau. The mud draws out dirt, impurities, and excess oil from the skin's surface, leaving behind a complexion that feels fresh and bright.
Apply your mud mask and leave it on for 10-15 minutes. Once the mask is nearly dry, rinse off with warm water and a soft washcloth. Your recipe for wellness.