As we age, we often focus our skincare regime on minimizing fine lines, combating pigmentation, and decreasing dullness, reaching for products that repair and protect. These three highly effective natural skincare ingredients can help address the visible signs of aging, while promoting collagen production, improving skin tone, and brightening the complexion.
Antioxidants to protect and defend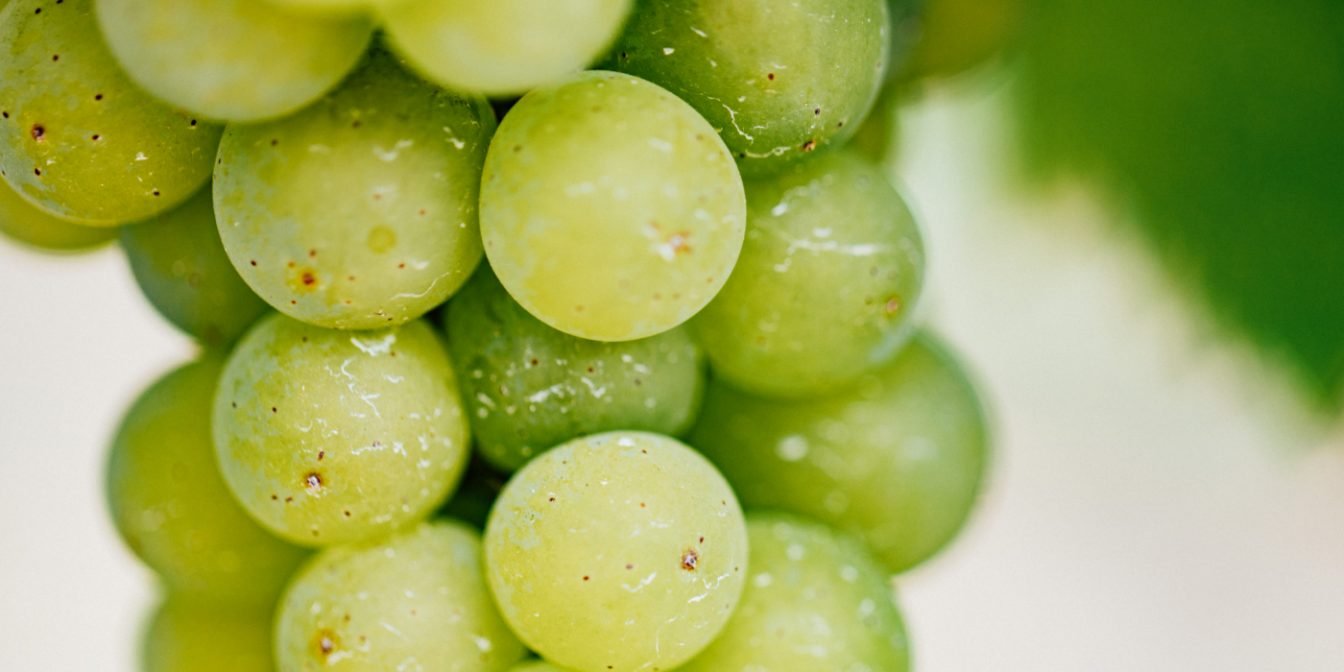 Antioxidants are critical to help slow down the appearance of aging by protecting skin from free radical damage, caused by UV exposure, pollution, toxins, and other stressors of modern living. Our soothing Kiwi Seed Oil Eye Cream contains ingredients that are high in anti-aging antioxidants to boost the skin's protective barrier, and also features a natural source of Vitamin C to target elasticity.
Anti-aging benefits of Kiwi Seed Oil Eye Cream
Kiwi Seed Oil Eye Cream firms and protects the delicate eye area thanks to an antioxidant extract sustainably sourced from Vinanza® Grape seeds, from sauvignon blanc grapes grown on Marlborough vineyards. Scientists discovered that the seeds of grapes grown in these vineyards have double the levels of polyphenolic antioxidants of grapes grown anywhere else in the world. The result in a potent dose of anti-aging benefits in a luscious yet light cream.