Antipodes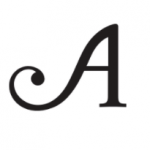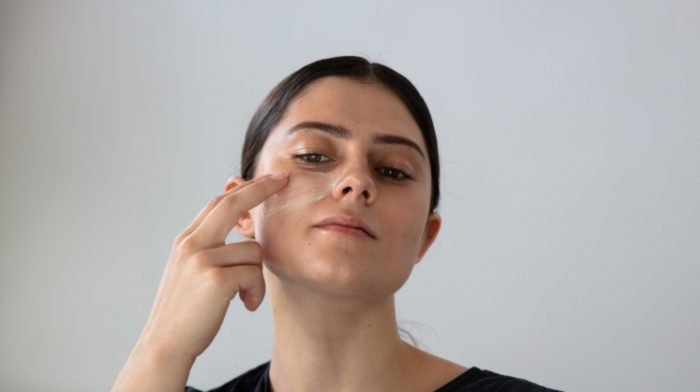 Discover how to treat blemishes with natural products that nourish the skin.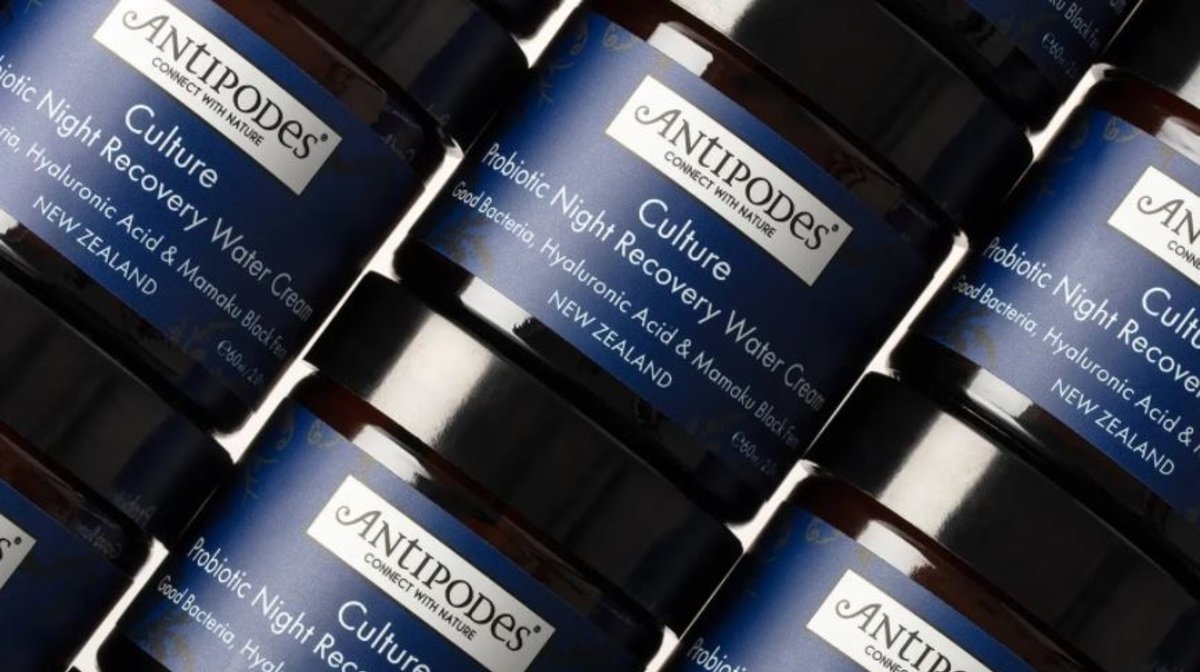 Treat yourself to an at home spa day with these 5 products.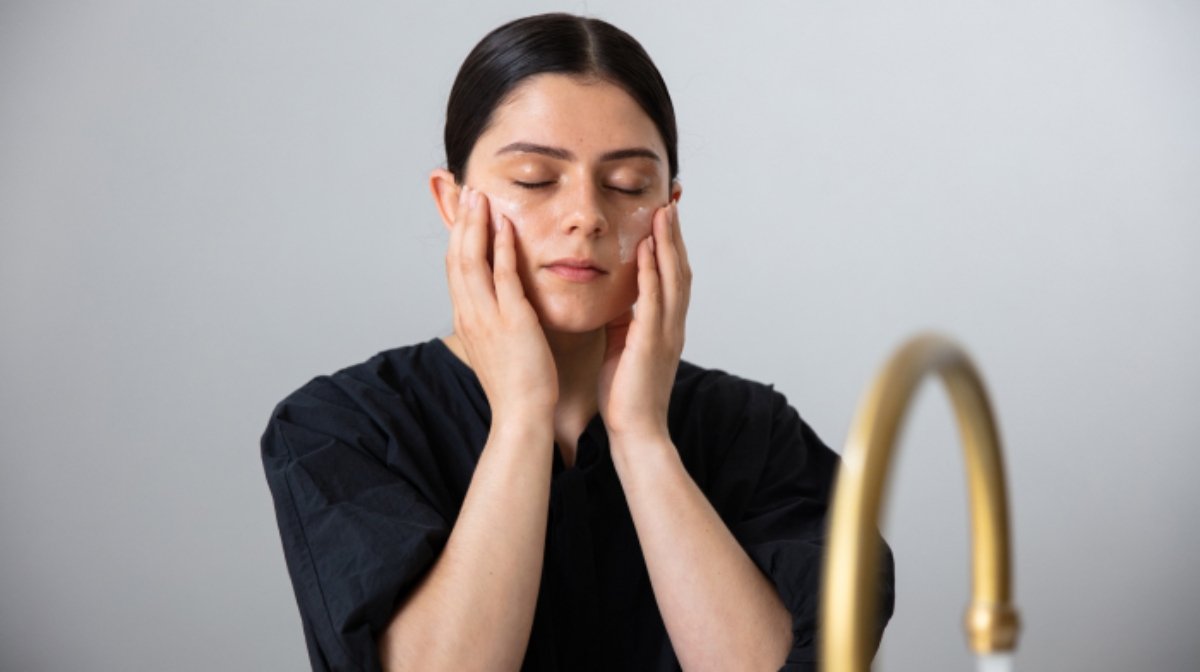 Discover simple ways to treat inflammation on your face.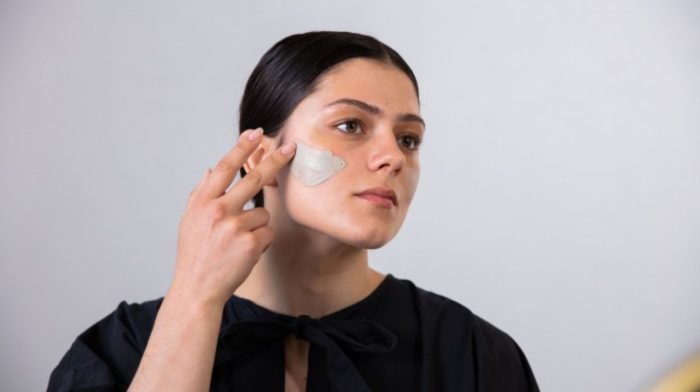 Work through blemish prone skin overnight with this nighttime routine.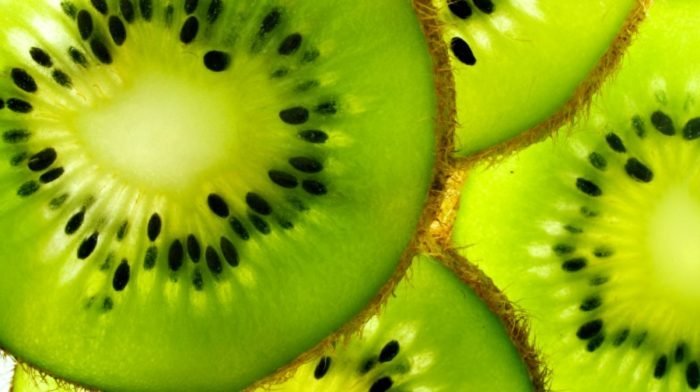 Discover why our Kiwi Seed Oil Eye Cream is one of the best eye creams for wrinkles!