She knows what's a-buzz in the world of skincare – so don't go gifting last year's Christmas beauty gifts. Leaving no stone unturned, our Trendsetter is relentless in her pursuit of the new and now. Here's a selection of carefully curated skincare gifts to capture her attention.
Trend: Vitamin C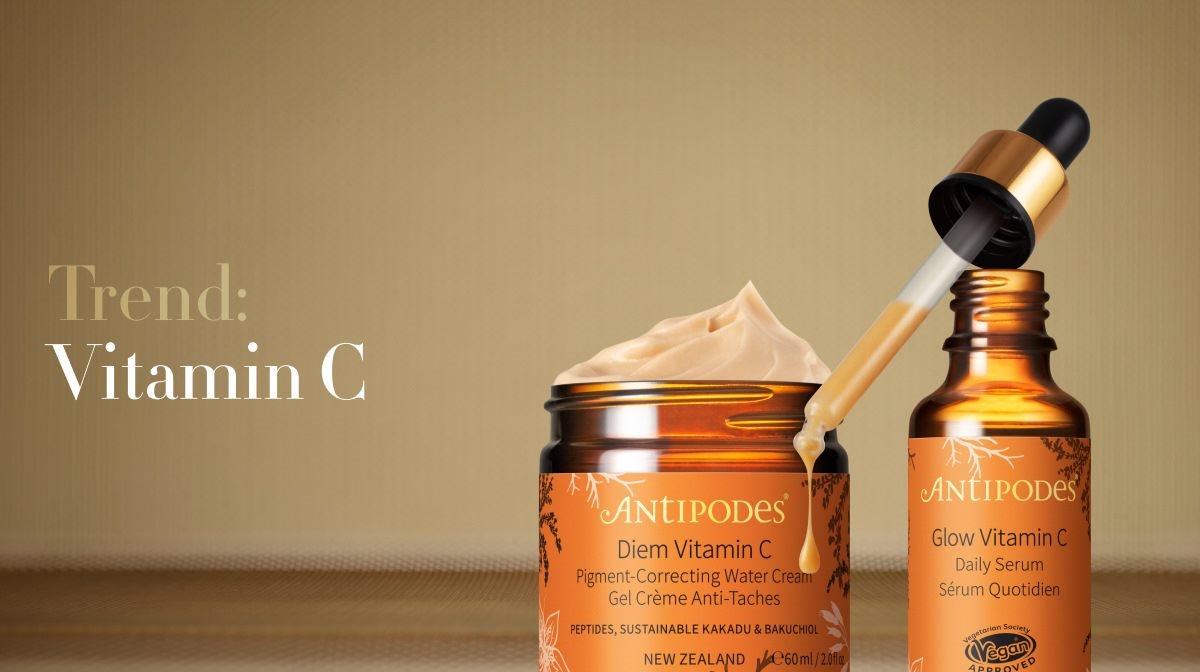 Diem Vitamin C Pigment-Correcting Water Cream 60ml
Diem Vitamin C Pigment-Correcting Water Cream is a lightly textured, high-performance day cream that targets pigmentation, fades dark spots, corrects uneven skin tone, and brightens the complexion. As well as Vitamin C from Kakadu plum, Diem features the melanin inhibitor Melanostatine™5, a natural-origin peptide that helps to reduce and prevent pigmentation such as age spots.
The perfect gift for: All skin types, especially pigmented and uneven skin.