Combination skin is one of the most common skin types, so you'd think it would be super easy to care for – right? With an oily T-zone and dry cheeks, it can be hard to build a regime that doesn't dry you out or leave you a greasy mess. Throw fine lines, wrinkles, and age spots into the mix, and we're throwing our hands in the air trying to figure it all out.
So how do you look after this complex skin type while protecting your skin from the signs of aging? Read on for your perfect anti-aging skincare routine for combination skin.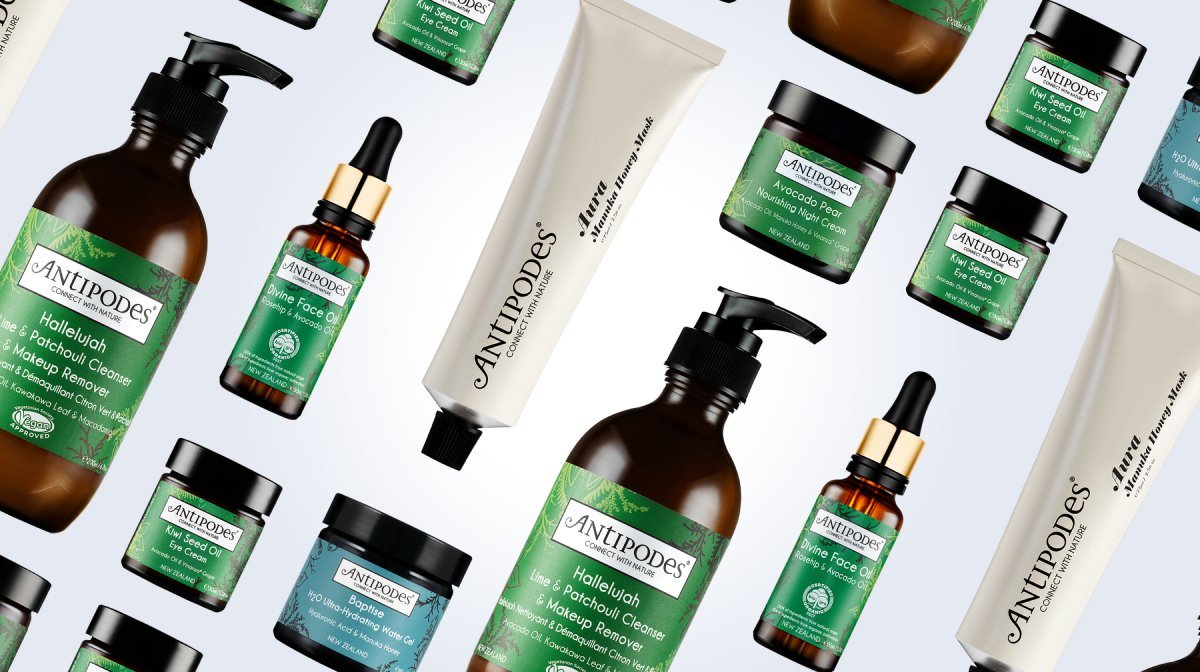 What Does Combination Skin With Fine Lines Need?
Antioxidant-rich and balancing products to support the aging process. Use nourishing oil-based products in tandem with hydrating superstars to look after your skin from top to chin.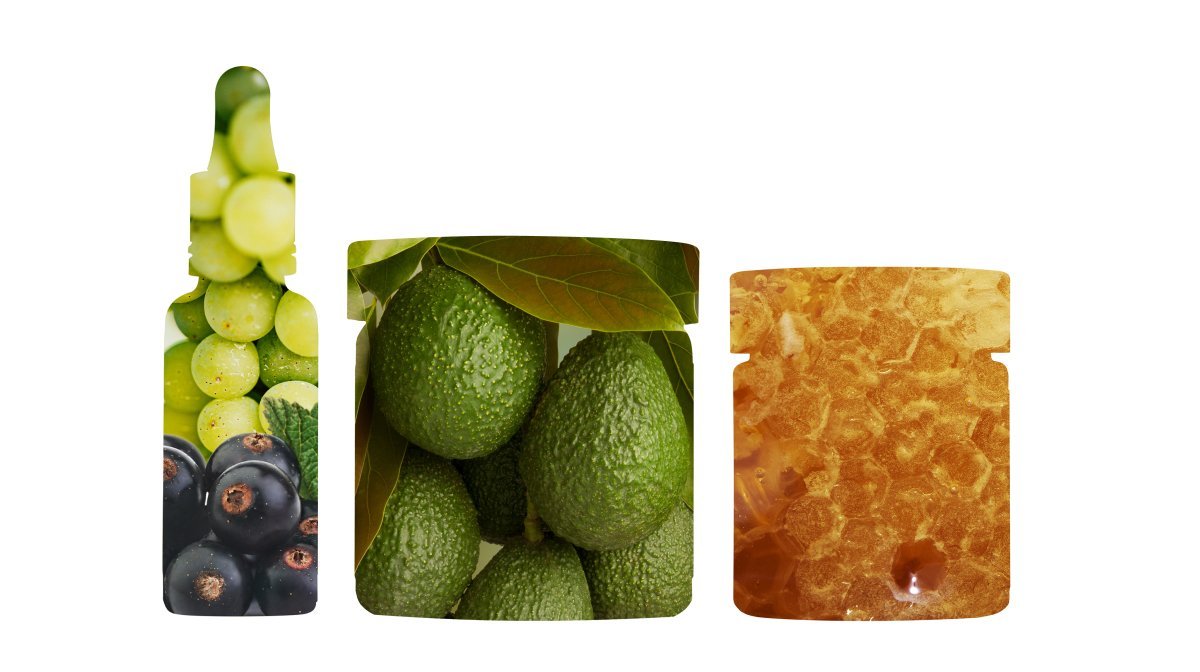 What Skincare Ingredients Are Best For Combination Skin And Fine Lines?
Avocado oil
Your anti-aging best friend, rich in antioxidants such as Vitamins A, B, C, D, E and K and Omegas 3 and 9 to help protect, hydrate and nourish skin.
Vinanza® grape
A revolutionary antioxidant-rich extract for firmer skin. It's sourced from the seeds of sauvignon blanc grapes grown in the New Zealand region of Marlborough, which contain extremely high levels of polyphenolic antioxidants.
Manuka honey
A natural humectant with antibacterial properties, this superfood gives dry skin the hydration it needs while helping to calm blemishes. A win win for combination skin.
Your Perfect Anti-Aging Routine For Combination Skin
Cleanser: Hallelujah Lime & Patchouli Cleanser & Makeup Remover
Light on skin, this botanical cleanser is the first step on your journey towards your anti wrinkle cream. The combination of nourishing oils – avocado, carrot seed, jojoba and macadamia nut – replenish skin's natural moisture while removing impurities. Kawakawa is a natural skin tonic, making it gentle on oily T-zones which are prone to blemishes.
How to apply: Using warm water, gently massage into skin every morning and evening before rinsing with a soft washcloth.