Antipodes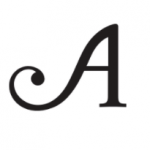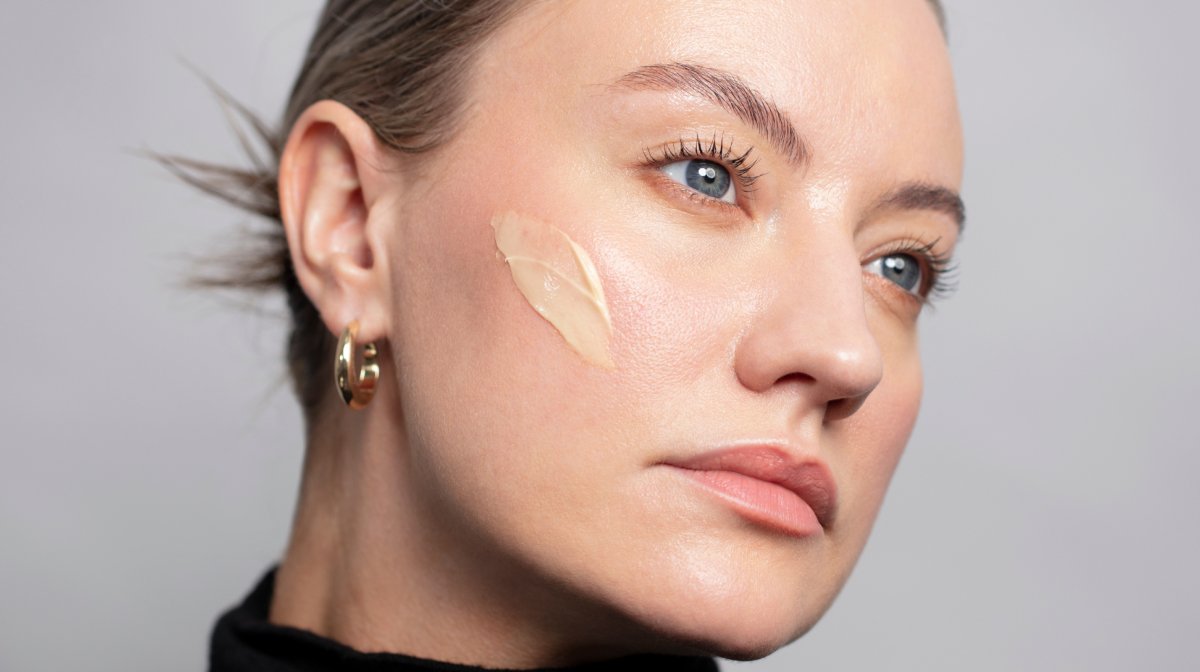 Learn more about how to reduce pigmentation with natural ingredients.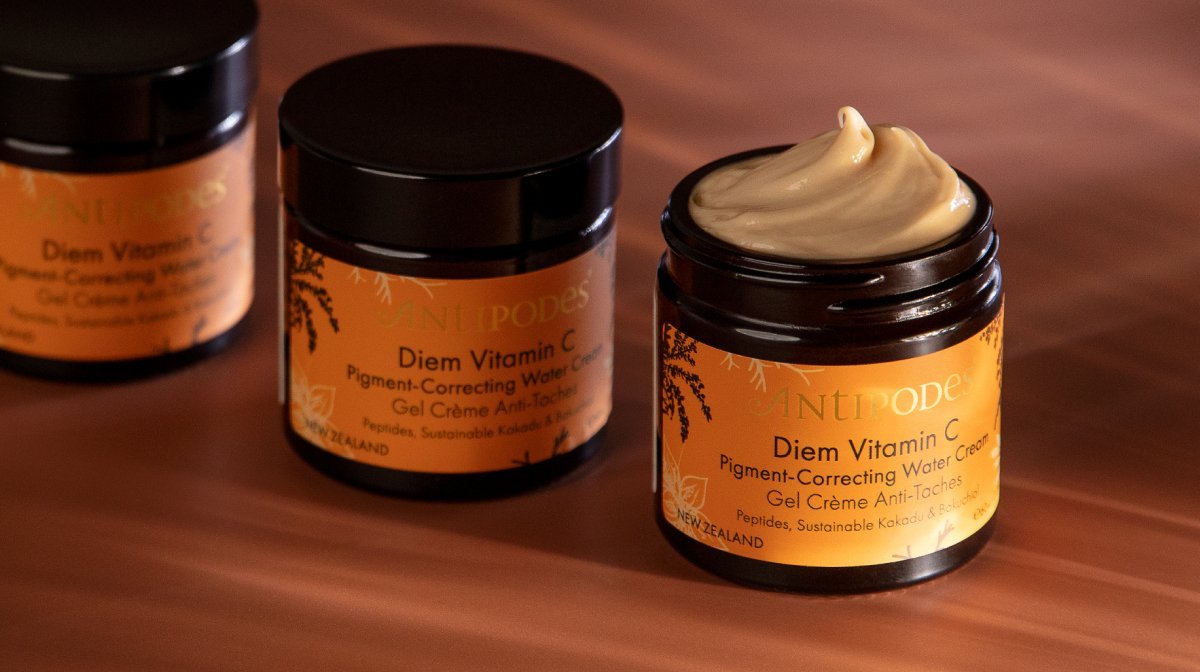 Discover the many benefits of peptides for skin & achieve an even & radiant skin tone.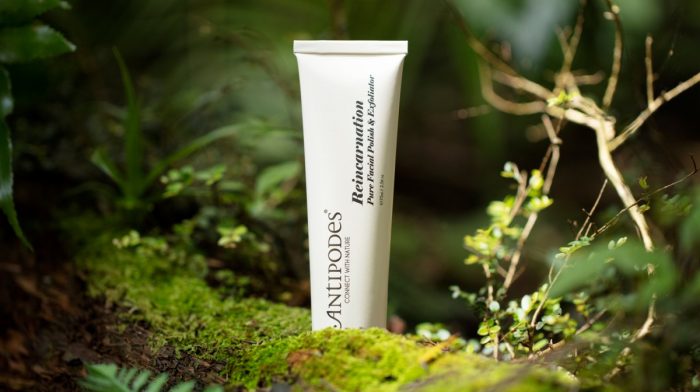 Discover the benefits of natural face exfoliators & learn how to exfoliate skin.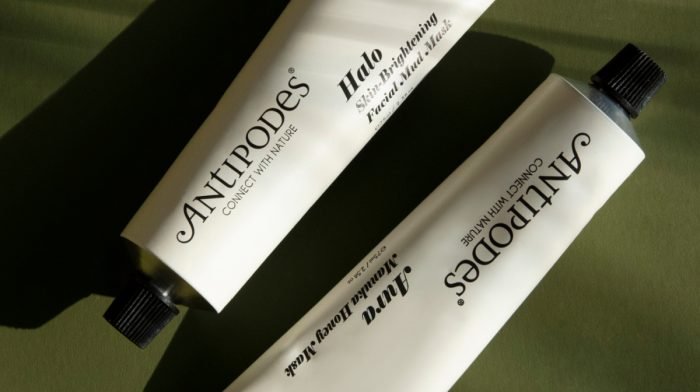 Discover the 5 ways to use hydrating face masks & enjoy their benefits.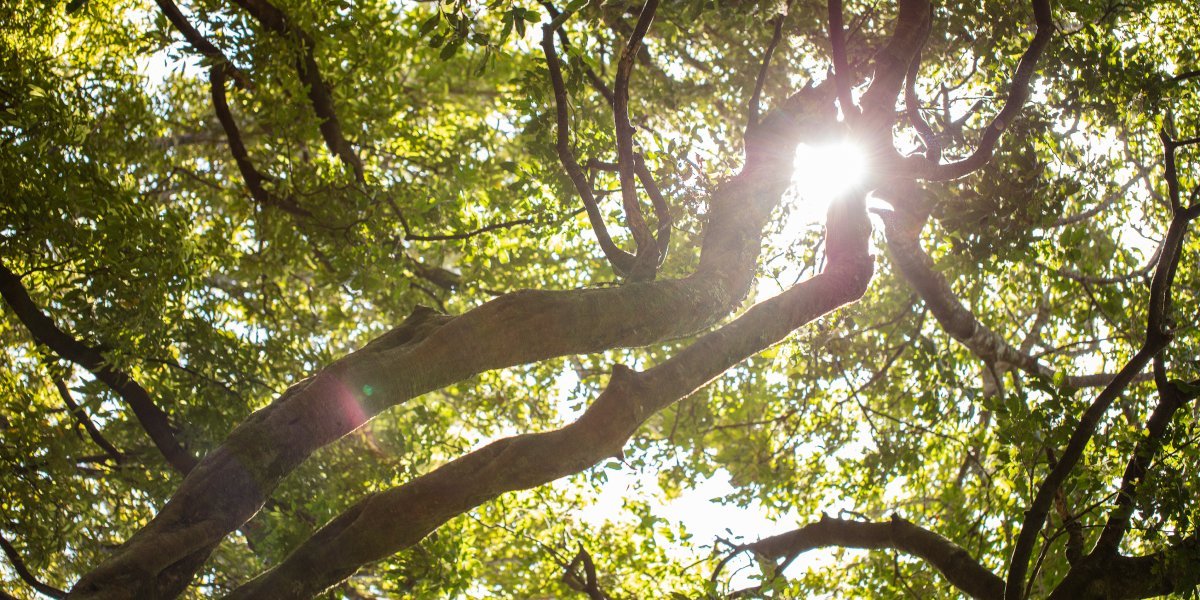 Discover the anti-aging benefits of vegan skincare ingredients like avocado oil & bakuchiol.