We all know the uncomfortable feeling of itchy, irritated skin, and the overwhelming urge to scratch that comes with it. The reasons for itchy skin can be complex. Thankfully, we can often take simple steps to relieve itching skin. It can be as simple as starting with your skincare.
What causes itchy skin?
In a word: irritation. When skin is irritated, it can become red, inflamed, and prone to the dreaded itch. No one skin type has the exclusive on itchy skin. It can be caused by environmental factors such as harsh chemical products, weather, and oxidative stress from UV rays and environmental pollutants.
Itchy skin can be genetic, too. People with very dry skin often experience itchiness because of the tightness and flakiness that's part and parcel of this skin type. Blemish-prone skin can be itchy due to underlying inflammation. Inflamed skin spells bad news for acne and blemishes.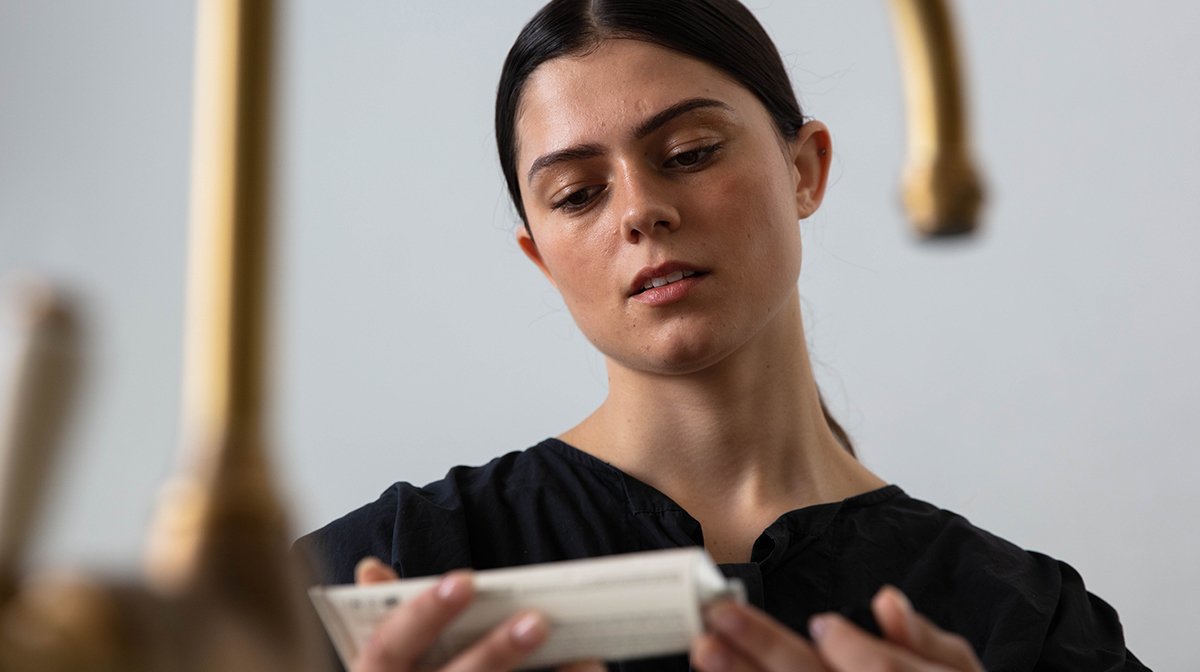 How to Treat Itchy Skin
While there's something nice about knowing we're all in this together, itchy skin isn't something we have to endure. A natural skincare regime with nutrient-rich, non-abrasive ingredients is a must-have to relieve itching skin.
1: Soothing cleanser
Cleansers and makeup removers can be itchy skin's worst enemy. Synthetic products strip the skin to leave it dry, tight, and inflamed. A cleanser that's dermatologically approved for sensitive skin, like Antipodes® Grace Gentle Cream Cleanser & Makeup Remover, provides nourishment while effectively cleansing skin. It contains Vinanza® Oxifend – a super antioxidant-rich and anti-inflammatory extract from the skins of New Zealand pinot noir grapes. As a red face treatment, this beautifully gentle cleanser is highly recommended.
How to use: Massage into the skin of face and neck daily, using warm water. This sensitive skin cleanser is gentle enough to use for itchy skin both morning and evening.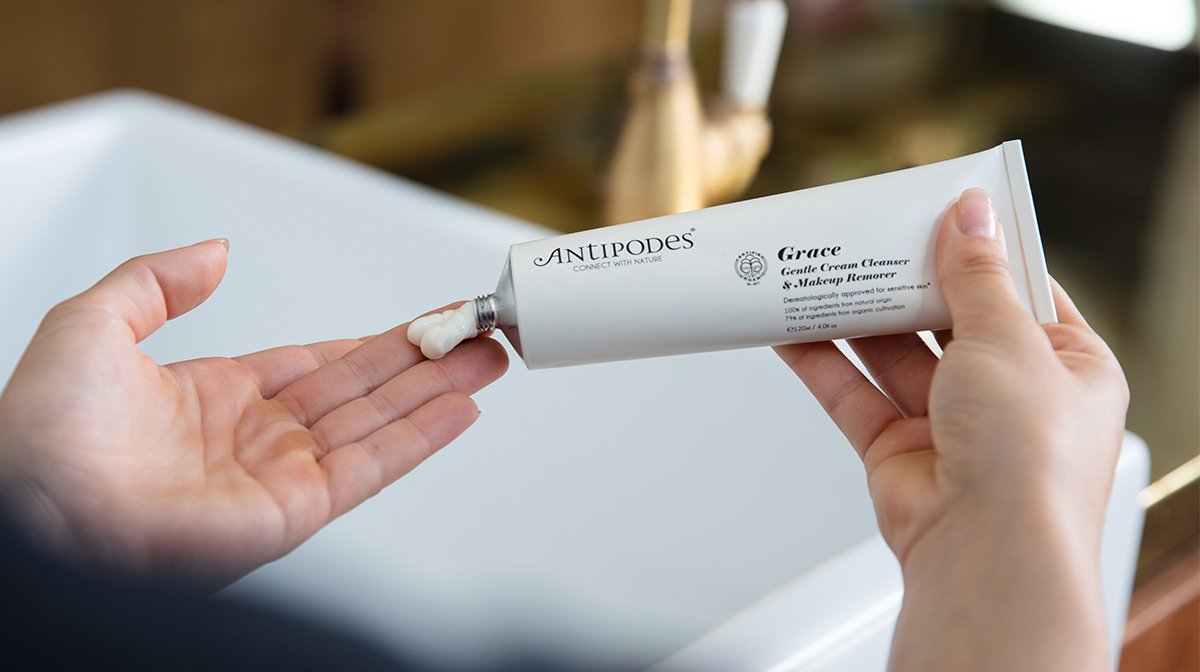 2: Hydrating mask
A manuka honey mask is an effective itchy face treatment for inflamed skin and itchy skin. In the Antipodes® Aura Manuka Honey Mask, this skin superfood is the second ingredient. Manuka honey is not only a natural humectant, drawing moisture into the skin. It also has antibacterial qualities, helping to calm blemishes and reduce irritation.
How to use: Smooth thick layers of this creamy mask over face and neck once or twice a week, or whenever skin is feeling itchy. Leave for 15 minutes and rinse off with warm water.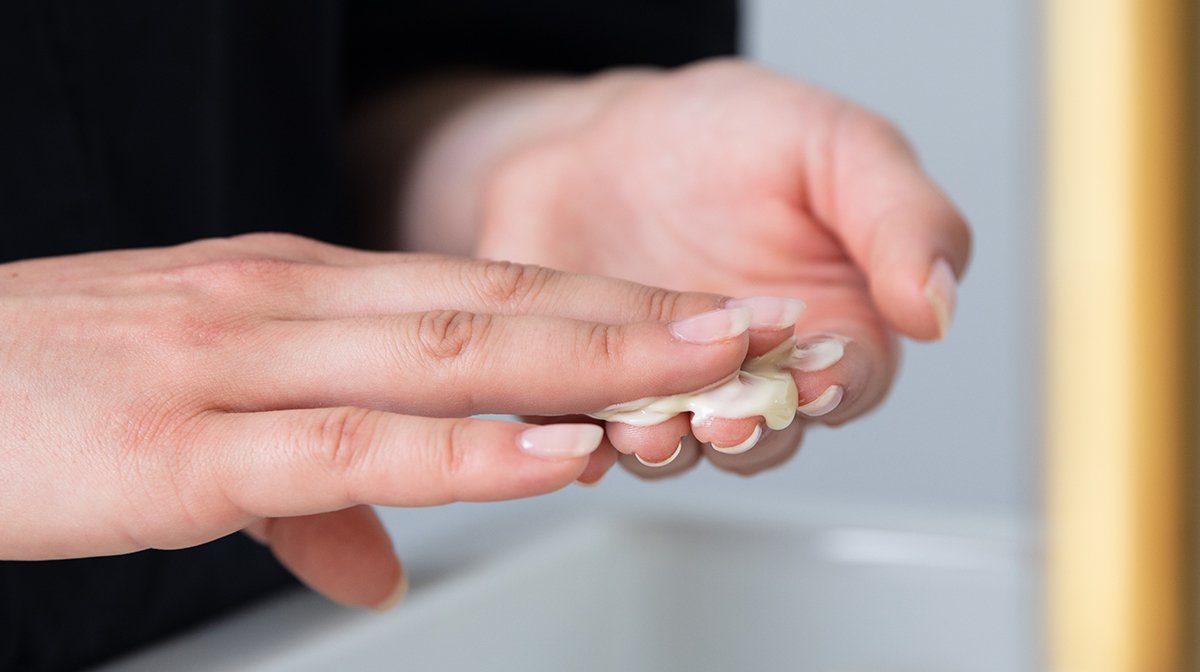 3: Antioxidant serum
When itchiness and inflamed skin are caused by irritation from oxidative stress, call on your antioxidant skin drink. A water-based serum like Antipodes® Worship Antioxidant Defence Serum delivers a dose of antioxidant-rich superfruits to help protect skin and calm inflammation. Certified organic, wild blackcurrant is high in Vitamin C and E and can help neutralize free radical damage. It joins revolutionary antioxidant extract Vinanza® Grape, with high levels of polyphenolic antioxidants. Coffee berry and acai round out the list of potent natural ingredients. All help to fend off oxidative stress, minimizing the inflammation that causes itching.
How to use: Pat a few drops onto cleansed skin to treat itchy skin. Let the serum absorb before applying your moisturizer.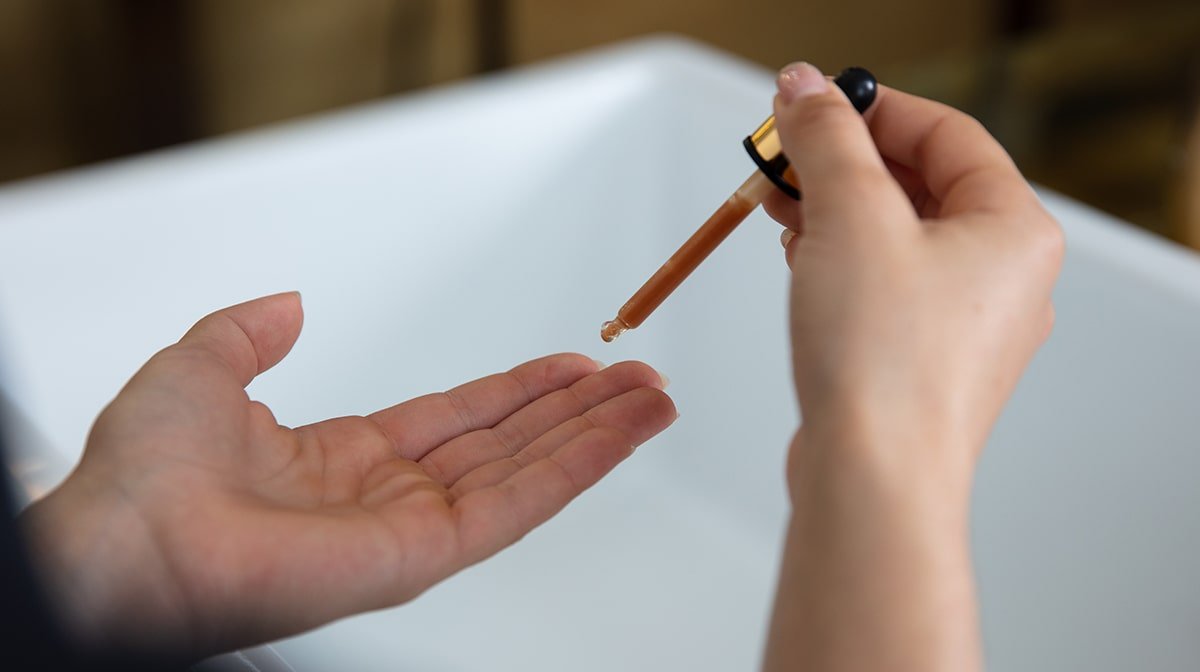 4: Nourishing facial oil
The best face oils nourish skin with high concentrations of plant-powered oils. Antipodes® Divine Face Oil Rosehip & Avocado Oil contains a variety of skin-soothing oils: among them, avocado oil, rosehip oil and macadamia oil. It's a powerhouse of nutrients that stops dry and flaky skin in its tracks.
How to use: Slowly massage into cleansed skin after your serum. Pay special attention to flaky areas, to effectively target and treat itchy skin.
5: Intensive moisturizer
A moisturizer is a blessing for itchy skin because it does more than banish dryness. It's a cream to relieve itching. It does this in two ways: one, it keeps skin plumped and full of moisture. Two, it enhances the skin barrier, helping to protect from the damage caused by pollution.
A certified vegan and organic moisturizer like Antipodes® Rejoice Light Facial Day Cream won't irritate skin thanks to its gentle formulation. Yet, it provides essential skin barrier protection. Intensive hydration comes from avocado oil, with high levels of antioxidants including Vitamins A, B1, B2, and D. Meanwhile, antibacterial manuka flower oil helps to keep skin fresh and blemish-free.
How to use: Apply daily to face, neck, and décolletage after your serums. Best used every morning to help prevent the moisture loss that can lead to itchy skin throughout the day.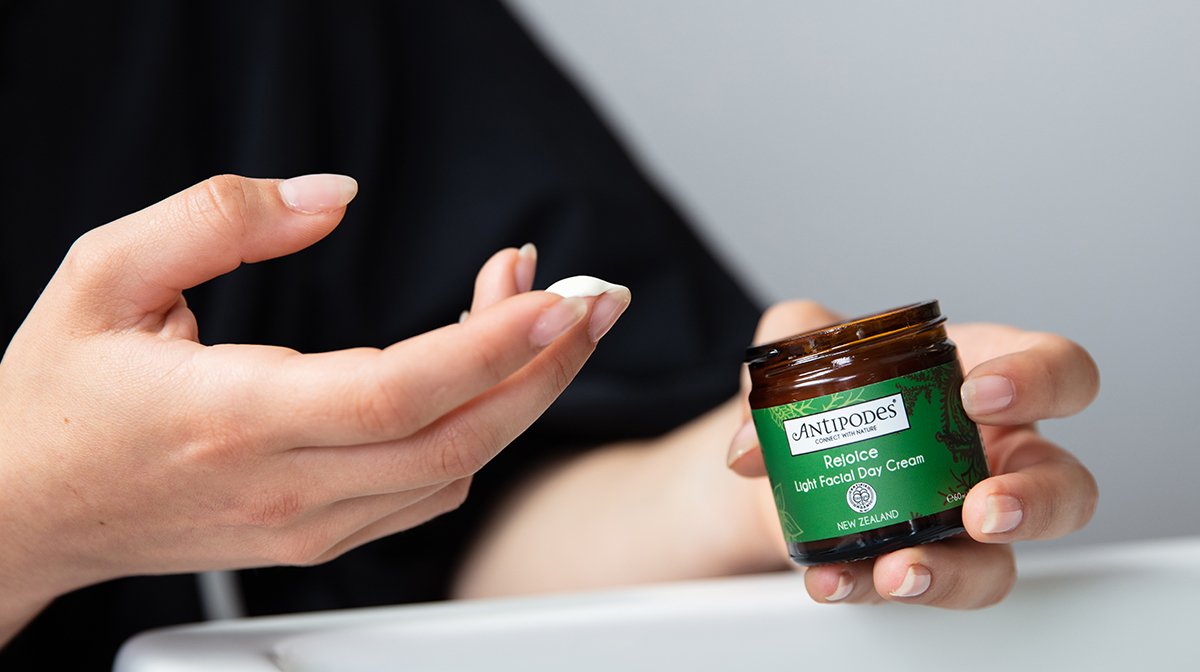 Five products. Five ways to treat itchy skin. Five ways to transform your visage into a calm picture of health. Build your perfect itchy skin regime.